Product was successfully added to your shopping cart.
Product was successfully added to your shopping cart.
Dialogic IMG 2020 Integrated Media Gateway by Sangoma
The Dialogic ® IMG 2020 Integrated Media Gateway enables interworking between IP and PSTN networks via high-density optical, telephony, and Ethernet connections in a compact 1U form factor. The IMG 2020 secures sessions across IP and mixed network boundaries in support of service level agreements.
The combination of a Time Division Multiplexing (TDM) to IP gateway, any-to-any signaling and Session Border Controller (SBC) functionality in a single chassis within the IMG 2020 offers the potential for significant reductions in CAPEX and OPEX when compared to less integrated alternatives.
With its high density and versatility, the IMG 2020 can help mobile and wireline service providers add new Value-Added Services (VAS) quickly, and provide a clear migration path to an all-IP network. The IMG 2020 is also an excellent option for retail, wholesale, and enhanced service VoIP deployments, as well as contact centers, mobile virtual network operations (MVNO) and mobile VAS
Key Features
Scalable from 50 to 2250 simultaneous SIP sessions with multimedia transcoding, and 128 to 2016 channels of SS7 signaling
Combined IP and TDM gateway features on a single platform
Any-to-any signaling and media support
SIP profiler, web-based user interface, and offline configuration
Easy-to-use service configuration and management tools
Click Here

to download the Dialogic IMG 2020 Datasheet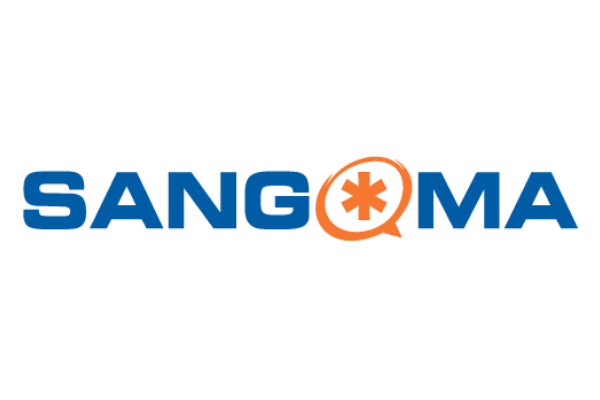 SKU: 02-126296

IMG 2020 128 Port Starter Bundle - Single AC power (PRI/VoIP) - Motherboard & Chassis, 5 T1/4 E1, 128 ISDN B-Channels, no DSP Mod, 128 VoIP Ports & 128 SIP Sessions, GC EMS License

Please Call 1-800-398-8647 or Chat with our VoIP Experts for pricing and availability.