Product was successfully added to your shopping cart.
Product was successfully added to your shopping cart.
Sangoma Headsets
Now connecting to your Sangoma S-Series and D-Series phones via headset can be done easily with the Sangoma Headsets! Experience audio and talk time like never before. The Sangoma Headsets are perfect for call centers, your office, or even at home! Featuring a headband and foam earpiece for comfortable all-day wear and use. Answer calls, listen to music, and work comfortably knowing that your headset battery won't die by the end of the workday. Do you work in a noisy environment? Sangoma Headsets filter out background noise so you and your audience experience crystal clear audio during conversations. Sangoma Headsets also feature voice-dedicated DECT technology that eliminates Wi-Fi interference with wideband audio delivering you HD audio like no other.
Sangoma has set up a status page, trust.sangoma.com, to better serve the customer's needs. This status page will provide real-time updates and information on the status of all Sangoma products and services, including outages, maintenance, and more.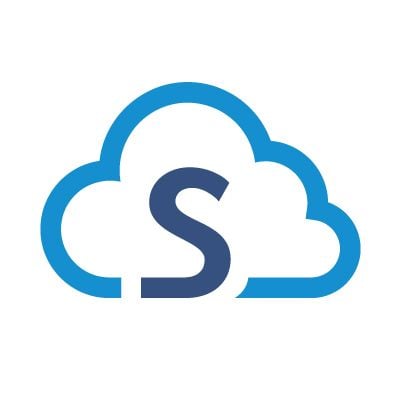 Features
Automatic configuration with Sangoma D-Series and S-Series IP phones

Up to 8 hours of talk time

36 hours battery standby time

LED indicator light (call status, pairing status and other events)

Noise cancellation - filtering out background noise

AUX port for deskphone EHS adapters
VoIP Supply is an authorized Sangoma Distributor