Product was successfully added to your shopping cart.
Product was successfully added to your shopping cart.
Sangoma Wireless Phones
Is your staff always on the move? Sangoma's wireless phone is your answer! The DC201 DECT phone system is the first wireless phone from Sangoma. Designed to work exclusively for FreePBX and PBXact phone systems, the DC201 is perfect for small-to-medium sized businesses looking for a high-quality wireless DECT solution that integrates into their IP PBX.
Sangoma's wireless phones are ideal for administrators, warehouse workers, maintenance personnel, retail stores and wherever you need the option to move. See what unique features it offers:
Supports Up to 20 DECT Cordless Handsets
Up to 5 Simultaneous Calls
Up to 8-Hour Talk Time & 75-Hour Standby Time
VoIP Supply is a Sangoma Distributor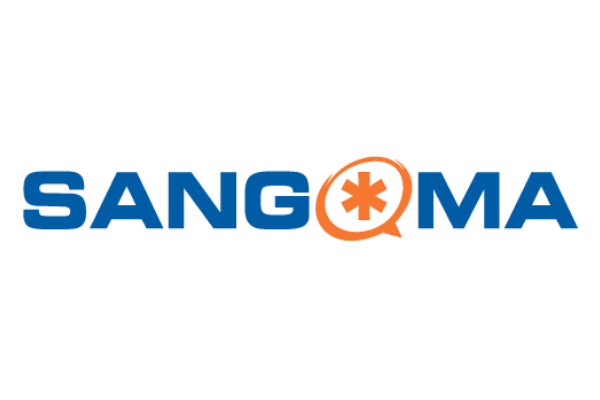 SKU: 02-124193

Business moves us. Whether you are on your way to a meeting, grabbing something from storage or just stopping by the vending machine for a snack it is important to always be reachable. The Sangoma Wireless DECT phone system gives you that power and more. This phone is designed to work exclusively with your PBXact and FreePBX systems that you already love making integration a breeze. So go ahead, get yourself that extra candy bar you don't have to worry about missing a thing.

SKU: 02-124355

Sangoma Entry Level DECT handset D10M (N. America PSU). An extra handset to attach to your Sangoma DC 201 base.