Product was successfully added to your shopping cart.
Product was successfully added to your shopping cart.
About Sangoma B700 Hybrid Telephony Cards
The Sangoma B700 Flex BRI lets you can connect your analog lines into your BRI system using only one interface card. This card is ideal for small or home offices, Sangoma's industry-leading hybrid FlexBRI solution will seamlessly integrate your analog fax machine with your BRI phone system, using only one PCI or PCI express slot and will fit in even the smallest 1U servers. A single PCI or PCI Express slot hosts the connection for up to 4 ports of BRI and 2 ports of analog FXO or FXS and ensures common synchronous clocking for all channels with absolutely no signaling issues.
Click Here to download the Sangoma Hybrid Telephony Cards Datasheet
Why Buy B700 Sangoma Hybrid Telephony Cards?
4 ports of BRI plus 2 ports of Analog FXO or FXS

Available in PCI and PCI Express in 2U form factor

Supports most motherboards & servers

Supports Asterisk, FreePBX, proprietary PBX, IVR and more

5-year warranty
VoIP Supply is a Sangoma Distributor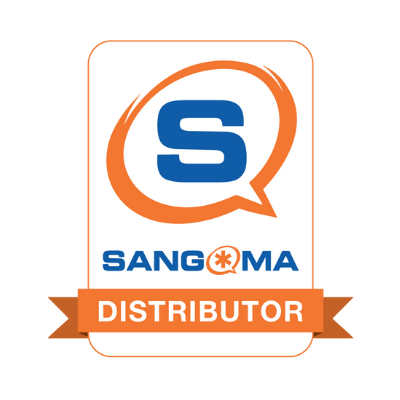 There are no products matching the selection.