Product was successfully added to your shopping cart.
Product was successfully added to your shopping cart.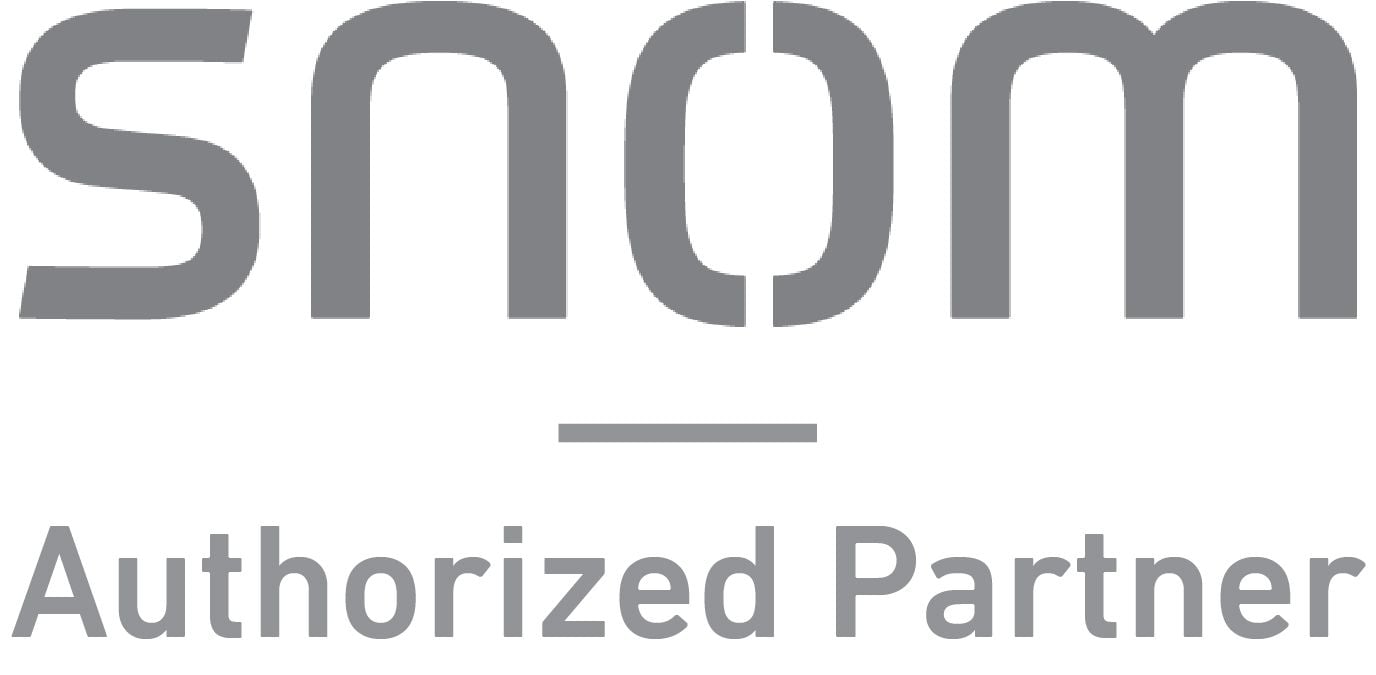 SKU: 02-131509

Snom D7XX Desk Stand

---

This product is currently on backorder with an unknown ETA at this time. For more information or if you have questions, please call 1-800-398-8647.

SKU: 02-127558

The Snom A230 DECT USB Dongle has been designed to meet the demands of easy and effective conferencing solutions that won't break the bank. The Snom A230 can be connected to any Snom desk phone that has a USB port to add DECT functionality. Then simply connect to the Snom C52 SP expansion module and you will be ready to make calls using the external speakers. This allows for a easy conferencing solution that brings calls to life by way of crystal clear and professional audio.

SKU: 02-109300

The Snom PA1 Public Address System enables businesses to extend their existing public announcement speaker system while upgrading from digital/POTs systems into SIP-based voice communication solutions. The PA1 can be used in both small and large applications due to the inclusion of a 4-watt amplifier for single speaker projects.

SKU: 02-118407

The Snom M5 DECT Repeater can extend the range of your Snom M700 DECT base station and Snom M65 handset.

SKU: 02-122933

Snom 10W PSU for Snom D-Series Desk Telephones and PA1 (4326)

SKU: 02-123264

Answer calls at the touch of a button with VXi's VEHS-S1+700 .

Please call 1-800-398-8647 or chat for pricing and availability.