Product was successfully added to your shopping cart.
Product was successfully added to your shopping cart.
About Yealink SIP-T3X Series Phones
The Yealink T3 series are designed for managers that have high integration needs and are in a gigabit ethernet environment. With large color displays on the T3 series phones they offer an excellent presentation of caller information and user presence.
Why buy a Yealink T3 Series Phones?
Yealink phones are feature rich but also budget conscious so you can afford to mass deploy them.
Gigabit ethernet ports on all models
Auto provisioning capabilities
Up to 6 VoIP Accounts
Wall Mountable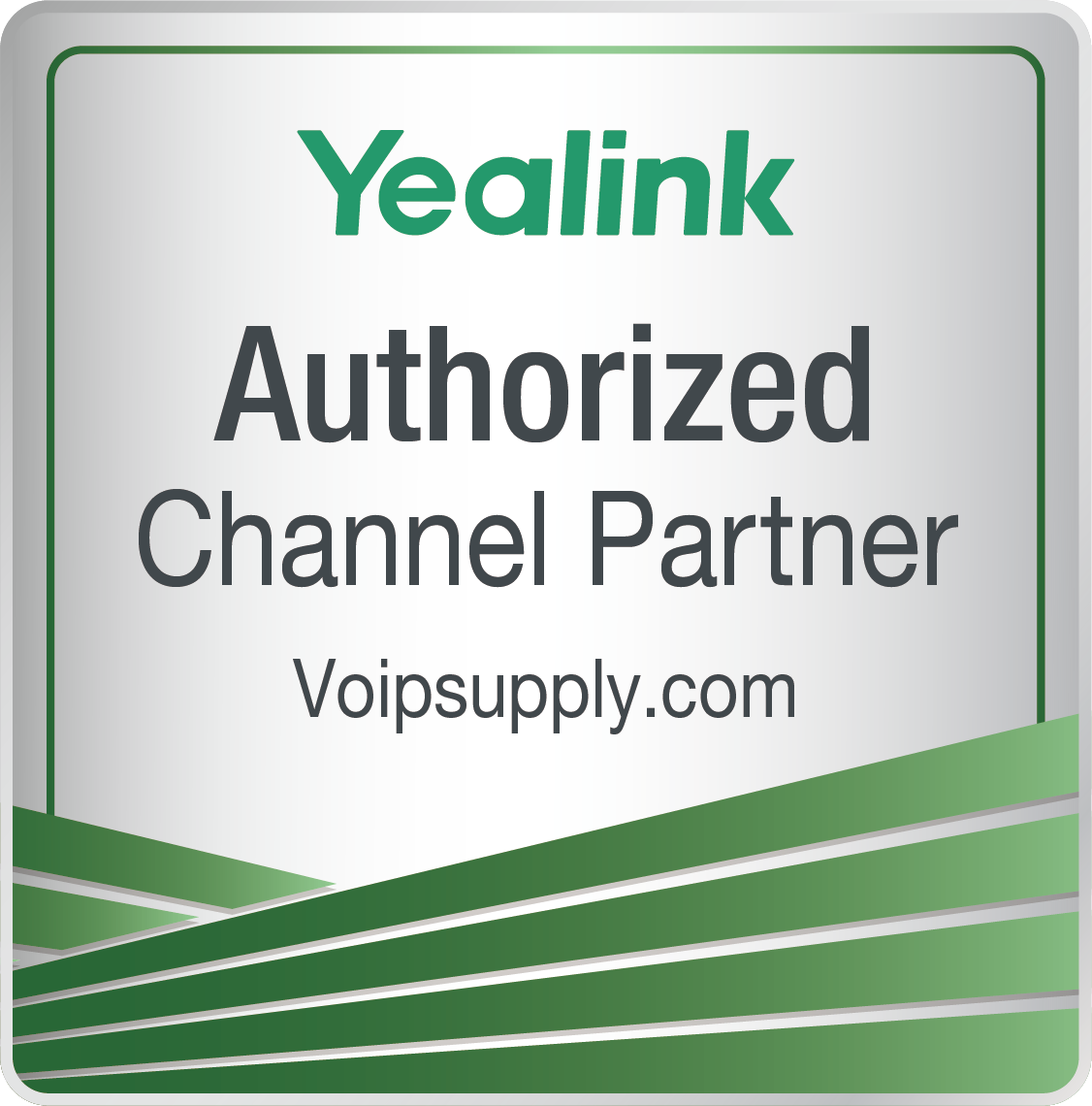 SKU: 02-129467

The Yealink T33G Entry Level Gigabit PoE Color IP Phone is an improved version to the already successful T2X models. The T33G brings a powerful chip for improved computing technology and enhanced functions. Designed to improve productivity and user experience the T33G supports 4 SIP lines and has an extra large 320x240-pixel color display with backlight.

SKU: 02-129920

The Yealink T31G Entry Level phone has Gigabit technology and can support PoE and up to 2 lines.

SKU: 02-129921

The Yealink SIP-T31P Entry Level IP Phone is an entry-level 2-line device that offers all the essential features a business needs in a successful communication end-point.