Product was successfully added to your shopping cart.
Product was successfully added to your shopping cart.
About NetCarrier
NetCarrier Telecom, Inc. is an FCC-regulated national provider of cloud-based voice and data services. For over 20 years, NetCarrier has been providing innovative solutions for businesses throughout the U.S. NetCarrier's proprietary nCloud Hosted PBX platform offers customers a multitude of Unified Communication (UCaaS) features that provide the functionality to meet any business needs.
NetCarrier prides themselves on providing 24x7x365 never outsourced customer support and the ability to deploy custom solutions. Each customer is provided with a dedicated project manager and is visited by a technician throughout the implementation process.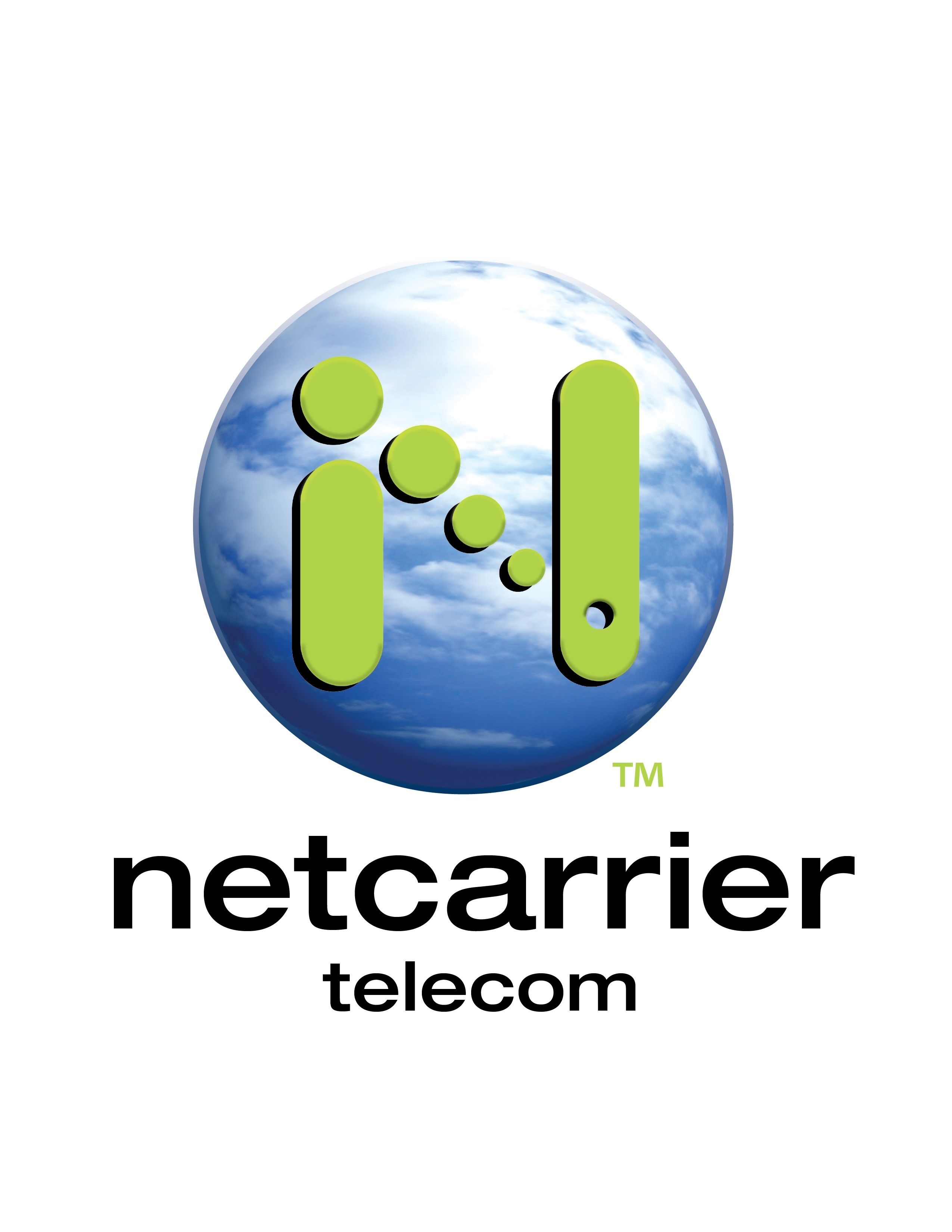 Why NetCarrier?
Custom Solutions at Competitive Prices

nCloud PBX provides Redundancy, Scalability, and Convergence

24/7/365 in-house customer support plus strong onboarding process
Popular NetCarrier VoIP features
Redundant power sources protect you from outages

Keep mobile and remote workers connected

Avoid costly hardware upgrades and programming

Flexible platform allows for custom integrations

Get A Quote through VoIP Supply Today!
NetCarrier Product Brochures