How To Connect The Grandstream GXP1760W To Your WiFi Network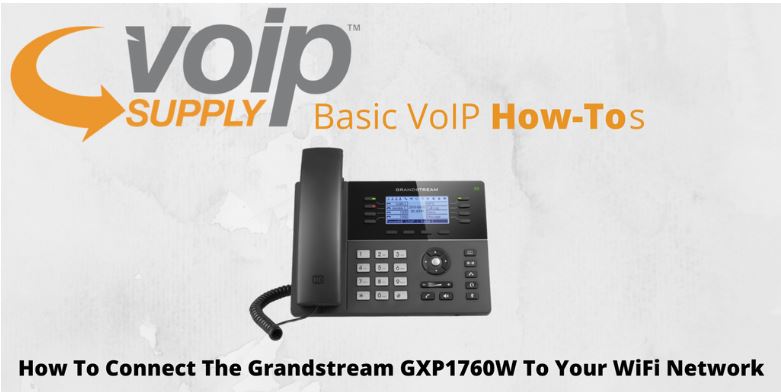 As time goes on, so do advancements in VoIP technology.  One of the latest things we're seeing now is IP phones coming equipped with WiFi capabilities.
This is something that has been around for a little while now but becoming more and more standard on your average VoIP Phone.  We welcome this addition because it is extremely useful and also, kind of cool.
One phone in particular that comes to mind when talking about VoIP Phones and WiFi is the GXP1760W.  Normally, when you think of a WiFi phone, you would think of something wireless, but not this phone.  This is a classic IP deskphone.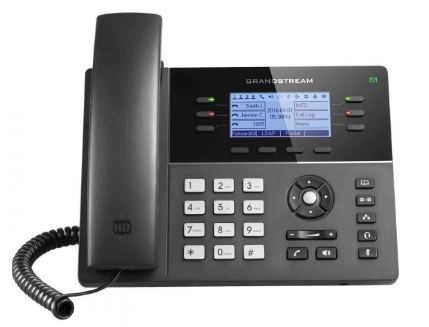 There is a possibility, if you have this phone on your desk, that you didn't even know it was WiFi capable! If that's the case, your next question is definitely going to be "how do I connect it?"  Well, it's simple! Just follow these easy steps:
Using the keypad, on the LCD menu, navigate to

System

>

Network

>

WiFi Settings

Select "Scan" and your GXP1760W will automatically start scanning within its range

A list of WiFi networks will be displayed.  Select the desired network, and if required, enter the correct password to connect
And that's it! Your Grandstream GXP1760W IP deskphone will now be connected to your WiFi network!  If you need some reassurance that it has successfully connected, look for the WiFi logo to display on your LCD menu.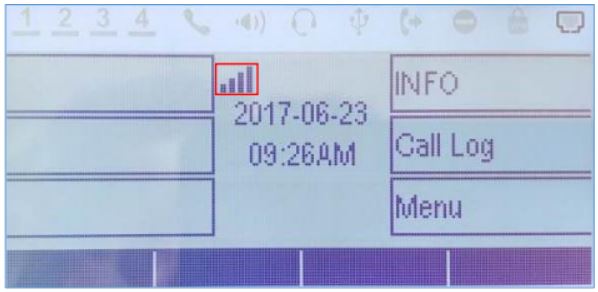 Do you have the Grandstream GXP1760W on your desk? If not, what do you use? And does it have WiFi? Put your answer in the comments, we want to know!