VoIP Supply Received Developers' Choice Recognition by HostingAdvice!
April 17th, 2018 – VoIP Supply, a leading VoIP provider in North America, has been awarded the Developers' Choice Recognition by HostingAdvice.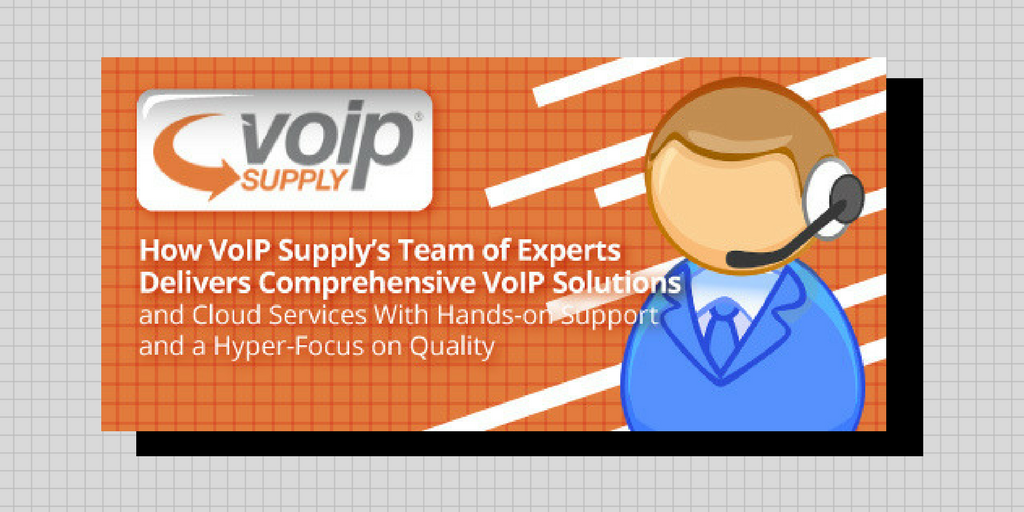 Serving over 125,000 VoIP customers worldwide, the VoIP Supply team has been providing more than just a comprehensive catalog that fulfills your need for everything VoIP. The experienced team of VoIP experts provides outstanding customer service that's unparalleled in VoIP industry.
"We have a large returning customer base, and we're really proud of that," said Mary Cheney, Marketing Supervisor at VoIP Supply "We've been able to maintain our employees because of the good working environment we promote here, and it all rolls on to our customer."
Why Makes VoIP Supply Stand Out?
A Comprehensive Catalog of 5K+ VoIP Products for Modern Businesses

Help Businesses Thrive and Stay Connected
Click here to learn more or simply raise your phone to call one of our VoIP experts at 1-800-398-8647 today to learn more!