Product was successfully added to your shopping cart.
Product was successfully added to your shopping cart.

Electronics Recycling Event
Are your business phones in need of an upgrade? Before you scrap them, see if you can reclaim a portion of your original investment by contacting VoIP Supply!
Through our Reclaim program, we offer businesses the opportunity to reclaim a portion of their original investment, giving them extra cash to put towards their brand new phone system!
VoIP Supply & Sangoma Technologies are working together to provide your business with a free consultation. We will review your current phone solution and present you with a cost-saving option.
If we are unable to buy back the phone, consider dropping by the e-scrap event hosted by Entercom Communications on Saturday, December 15th from 9 am to 12 pm at Eastern Hills Mall. VoIP Supply and Sangoma will still offer you a free consultation and help you outfit your office with a brand new phone system!
*Certain models of phone are in higher demand and there is no guarantee we will be able to buy back your old phones.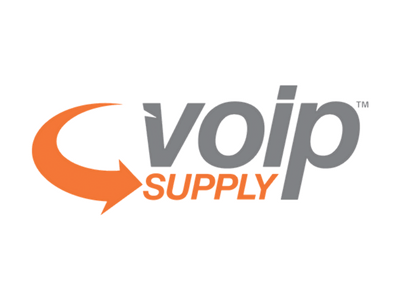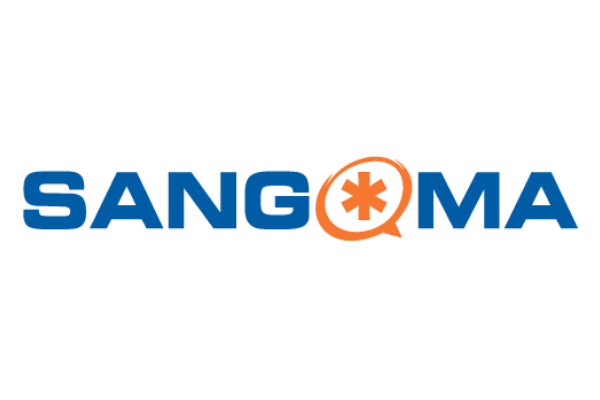 Get a Free Consultation Today!