Product was successfully added to your shopping cart.
Product was successfully added to your shopping cart.
Fanvil Doorphone and Intercom
Fanvil's i-Series SIP intercoms and door phones are designed for professionals to meet special industry demands and standards. These door phones and IP intercoms are equipped with a unique feature set including hands-free talking, extra volume levels, function monitoring, wall mounting, and reliable protection against bad weather, vandalism, and sabotage.
Be sure to check out Fanvil's i18S, their latest addition to the i-Series family! The i18S is a high-end video intercom device designed for various environments such as a bank, hotel, prison, or elevator.
Noise reduction

HD Voice/ Video

Tamper Proof

SIP Standard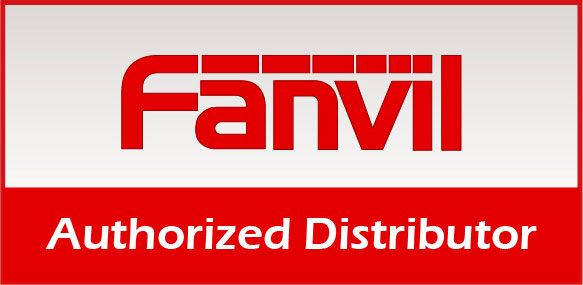 SKU: 02-129919

The Fanvil PA2 Paging Gateway and i16V Video Intercom Bundle offers a discounted video security and entry-control solution. The Fanvil i16V SIP Video Intercom is an outdoor IP6/IK10 rated video intercom that features two-way audio.The Fanvil PA2 Video intercom & Paging Gateway is a versatile unit that can be used in many verticals from a small office, to a shopping mall, hotel or restaurant.