Product was successfully added to your shopping cart.
Product was successfully added to your shopping cart.
About Snom IP Phones
If you're interested in affordable and reliable phones look no further. The Snom suite of phones has everything you and your coworkers will need and you have compatibility with a long list of service providers and SIP-based products.
Be sure to check out the Snom C620, a wireless Conference Phone offers powerful DECT 6.0 technology and the D785 Color SIP Deskset with Self-Labeling Keys

These VoIP phones combine state-of-the-art hardware with proven Snom SIP software. On most models of Snom VoIPphonesyou have the ability to add a Microsoft Lync license for full compatibility and set up with Microsoft Lync deployments.
Check out the latest Snom firmware, Snom firmware 8.9.3.60.
Why buy Snom IP phones?
Phones are easy to deploy and configure, including mass deployment support, auto firmware upgrade and configuration, self-diagnostics (one-click SIP trace), and a web interface for local/manual configuration

Supports Power over Ethernet (PoE), IP PBX, hosted IP telephony, Bluetooth and wireless

Snom phones are designed to fit into any office setting, small/medium business and enterprise-level offices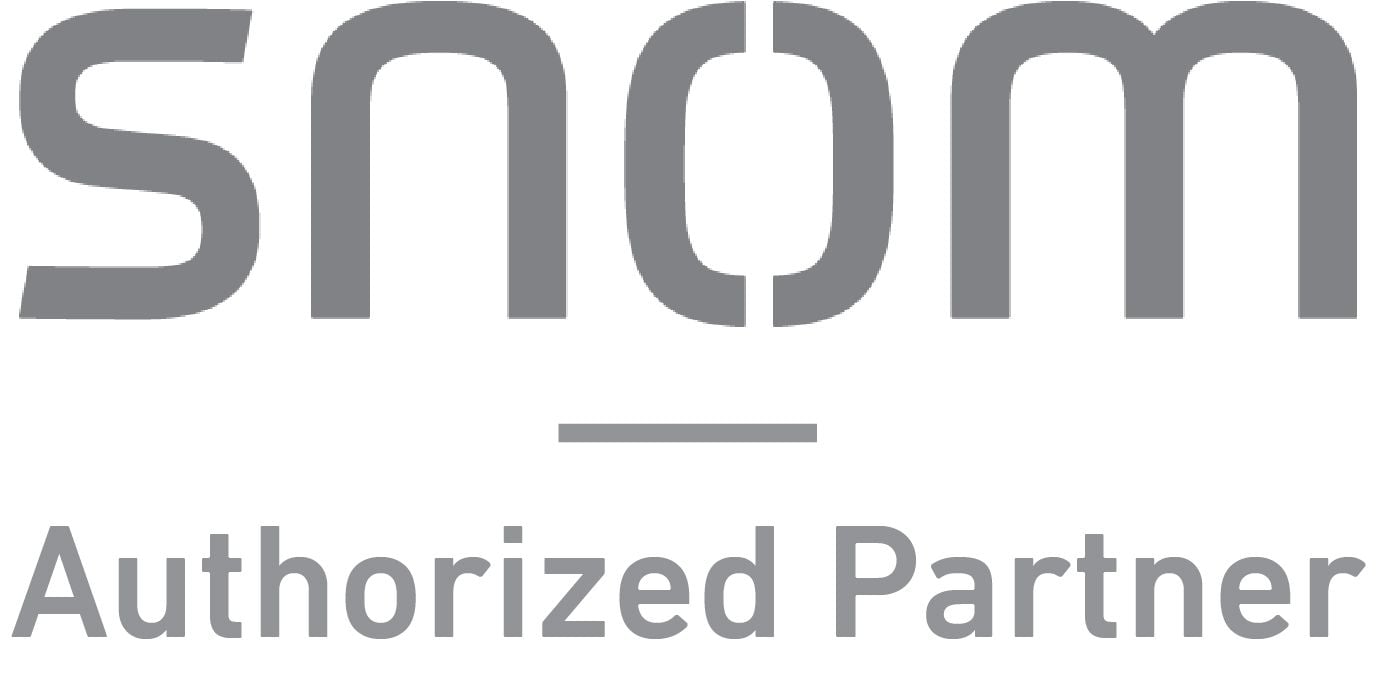 SKU: 02-124217

The Snom D785 Color SIP Phone boasts a clean and sleek 4.3-inch color display with support for 12 SIP lines and Power over Ethernet (PoE).

SKU: 02-125757

The Snom D717 is a high performing device that is both good looking and practical. Featuring HD audio and a color-screen, this entry-level IP phone is perfect for both small or large scale deployments.