Product was successfully added to your shopping cart.
Product was successfully added to your shopping cart.

Along with our promotions, we currently offer an elite Partner Program and we have fulfillment services to take care of all your business needs.
Interested in becoming partners with VoIP Supply. Check out the other programs and benefits we can offer to grow your business!
Partner Program Benefits
Industry Aggressive Commissions!
Provide Multiple Solutions and Proposals through our Partners
Be part of our Integrators Community
Dedicated Support from VoIP Supply and Our Partners
Learn more about VoIP Supply's Partner Program
VoIP Fulfillment Benefits
Ordering and Integration
Provisioning and Professional Services
Account Management and Support
International Presence
Learn more about VoIP Fulfillment

Star2Star -
Start
Q1

By

Expanding

Your

Portfolio

& Increasing

Your

Profitability
Now is the time to maximize your Q1 earnings with more recurring revenue for every deal you install with Star2Star! Join Star2Star now and take advantage of our uniquely lucrative SPIFFs.You can earn 5X on all deals & stack up to 8X with every install. Start earning 5X and stack additional multipliers for up to 8X the profits!
Now through April 30th, 2020, buy 5 high-level T5 Phones and get 1 free CP700 without BT50!
Disclaimer:
Never purchase/get CP700/CP700 with BT50 at normal/discount/free price.

Only can get one free unit and only can participate in this program once

Yealink - 6% off Incentive Program T5 Series (Resellers only)
Earn up to 4% now throughout 2020 and an extra 2% discount for the T5 Series until March 31, 2020!
Disclaimer:
Resellers only
Promotion discounted is based on the SMSP
If you register in the Yealink ORS, once approved, the ORS code can be used as marked
Sangoma Distribution Price Adjustment
Order 11 units of the same part # and receive a rebate.
From now until February 29th when you purchase 11 of the same units you will receive a rebate!
mpn's eligible for this offer Sangoma S Series Phones: Sangoma S206, S305, S406, S505, S705
*Disclaimers:
Must be an authorized Sangoma through VoIP Supply
Not stackable with other offers
the 11 same units must be ordered and shipped at the same time. (ALL items must ship on or prior to February 29th)
Sangoma Big Phone Deals Earn YOU Rewards
Buy 10 phones and get 1 FREE phone promotion through February 29, 2020
Talk to your Sangoma authorized resellers about the promotion, sell 10 phones and claim this reward for yourself!
Who: Authorized Sangoma/ Digium Resellers
What: For every 10 Sangoma D or S Series phones of the same part number you sell on a single order, earn $10 USD Amazon Gift Card (up to $1,000 USD).
Sangoma Holiday Hangover
After the holiday hustle and bustle, it can be hard to pull yourself out of the holiday hangover and gain momentum in the new year. Sangoma wants to help you recover by giving you the chance to sell your way to a tropical paradise or pad your pockets with $2,500!
It's simple: Sell 45 Switchvox Cloud seats on a 3yr unlimited agreement to qualify. The partner who sells the most seats between now and March 13th wins.
So, what are you waiting for? The beach or bank account is calling. Get started selling today! For more information call 256-428-6041 or email [email protected]
Terms and conditions: New 3 year unlimited contracts only. Must sell a minimum of 45 seats to qualify. Partner who sells the most seats will have the choice between a Carnival Cruise to the Bahamas or $2,500. Order must be fulfilled with a sangoma Master Agent. Orders must be submitted and accepted by Sangoma by close of business on February 29th 2020. Additional restrictions may apply or are subject to change.
*Must be a registered Authorized Sangoma/ Digium Resellers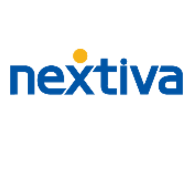 Nextiva Winter SPIFFs!
Now through March 31st, enjoy up to 5 SPIFFs from Nextiva!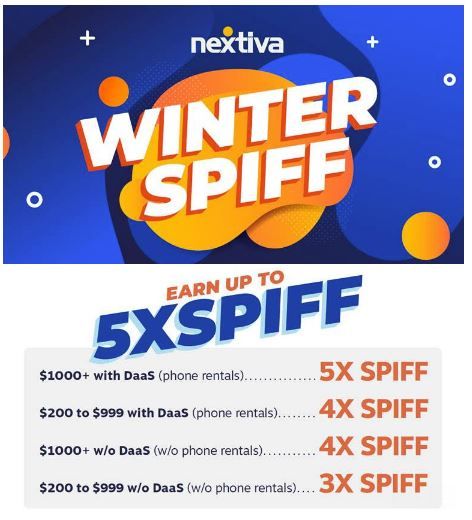 Shop Fanvil New XU Series Bundles! (VoIP Resellers Only)
From November 20th, 2019 to March 31st, 2020, buy:
One bundle per person. Call one of our reps today at 1-800-398-8647 for more details!

Add Fanvil's Logo to your Website for a Free Demo (VoIP Resellers Only)
Follow the 3 steps below to add the Fanvil logo to your website and receive free X Series demo units through VoIP Supply today!
Add the Fanvil logo to your website: you can find all the materials you will need in our partner portal

Submit the Logo Verification Form- fill out the form so that we can check to ensure the logo has been added

Request Demos: reach out to your rep today to request a free X Series demo unit!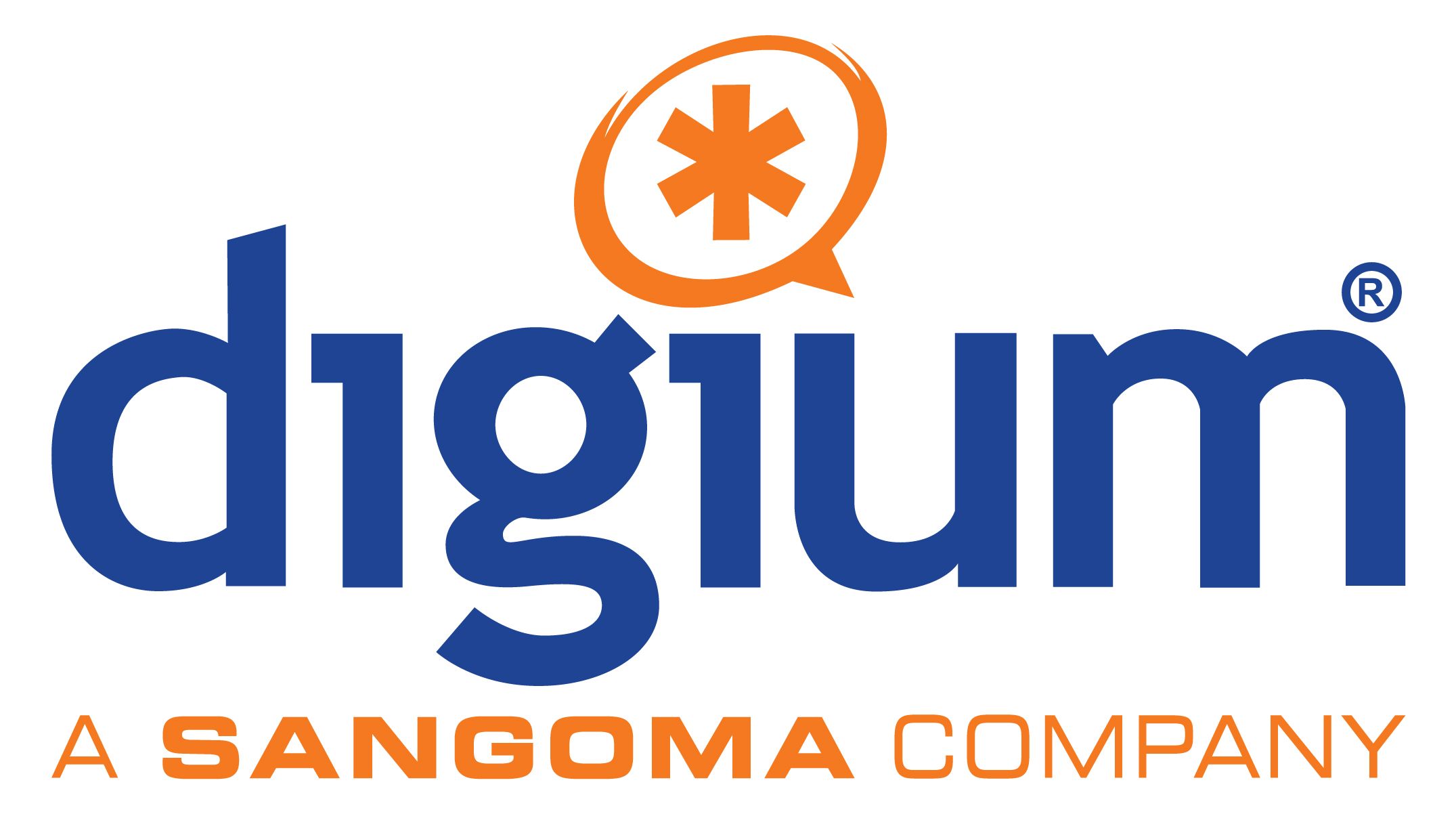 5% Discount on your order
!
Are you a government agency or a not for profit? Do you work at a school or an educational organization? If yes, you can receive a 5% discount on your order of Digium products and services. Digium phones not included. This promo expires 3/31/2020
Limited restrictions apply. Must place the order through one of our dedicated VoIP Consultants. Must provide ID as proof of valid organization.
Save up to 58% on Select ADTRAN Switches and Access Points
Save up to 58% on select ADTRAN switches and APs when you register your deal.
To take advantage of this offer, by calling us today to register at 1-800-398-8647. This promotion ends March 31st, 2020. See details here!