Product was successfully added to your shopping cart.
Product was successfully added to your shopping cart.

Along with our promotions, we currently offer an elite Partner Program and we have fulfillment services to take care of all your business needs.
Interested in becoming partners with VoIP Supply. Check out the other programs and benefits we can offer to grow your business!
Partner Program Benefits
Industry Aggressive Commissions!
Provide Multiple Solutions and Proposals through our Partners
Be part of our Integrators Community
Dedicated Support from VoIP Supply and Our Partners
Learn more about VoIP Supply's Partner Program
VoIP Fulfillment Benefits
Ordering and Integration
Provisioning and Professional Services
Account Management and Support
International Presence
Learn more about VoIP Fulfillment


Get $500 back from Fanvil Devices!
From August 1st to August 31st, buy any Fanvil IP phones totaling $15,000 or more in the month of August from VoIP Supply and get $500.00 back! Only for USA market, excluding any special discount orders. Shop now!

Add Fanvil's Logo to your Website for a Free Demo
Follow the 3 steps below to add the Fanvil logo to your website and receive free X Series demo units through VoIP Supply today!
Add the Fanvil logo to your website: you can find all the materials you will need in our partner portal

Submit the Logo Verification Form- fill out the form so that we can check to ensure the logo has been added

Request Demos: reach out to your rep today to request a free X Series demo unit!

Summer Sizzle VVX 450/350 Phone Promo
Enjoy up to 7X SPIFF when you sell Braodvoice from August 1st to September 30, 2019!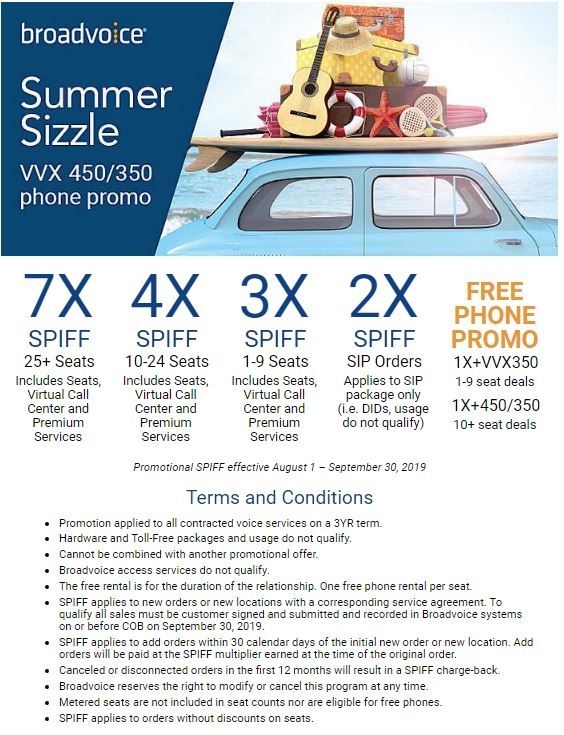 Polycom VVX
Offer this great promotion to your customers! For a limited time your customers can protect their investments with 2 years of Polycom Premier Services Support for only $145.00. But that's not all! The $145.00 does not just cover support, it also includes one refresh phone upgrade for an eligible native Microsoft Teams compatible phone.
How to take advantage of this promotion? Place your order through your dedicated VoIP Solutions consultant. They will be sure to include the Polycom trade up services part number on the same order. That is 4870-TRADEUP-001. You need to order (1) upgrade SKU per each VVX phone ordered.
What are the eligible Polycom VVX phones?
Call your solutions consultants now for complete rules and details before placing your order- 1-800-398-8647.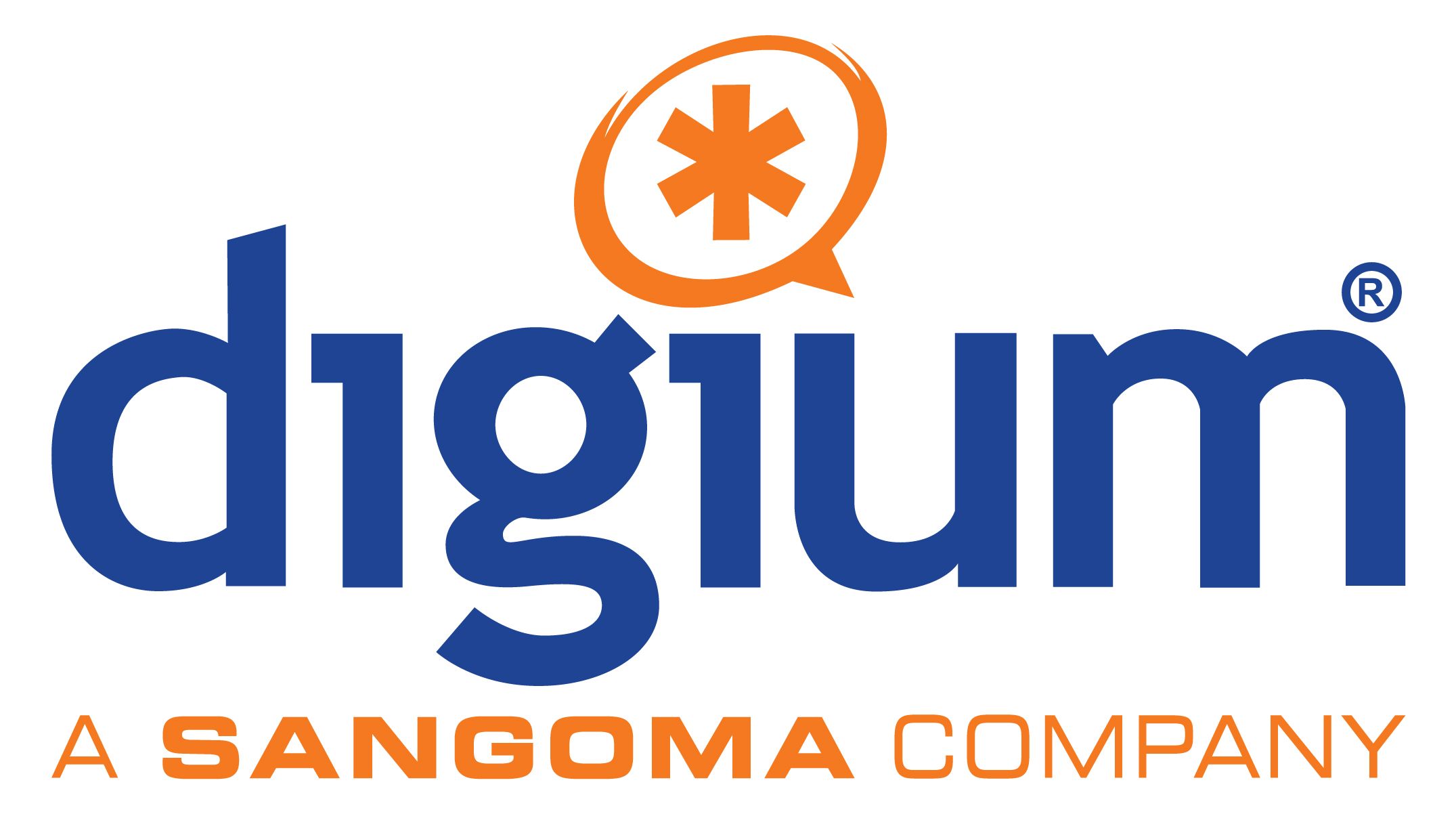 Digium 3X MRR on Switchvox Cloud or SIP Trunking deals!
Who: All Agents
What: Earn up to 3X Monthly Recurring Revenue (MRR) on ALL NEW 3-year contracts of Switchvox Cloud or channelized SIP trunks.
How: Sell 3-year contracts of Switchvox Cloud unlimited or metered service*, DID fees, and Digium phone rentals, or 3-year contracts of channelized SIP Trunking to new customers between January 1, 2019, and Sept 31st, 2019, and earn up to 3X MRR paid in a lump sum SPIFF.
SPIFF Details:
3X MRR SPIFF to all Agents.
Available only on 3-year agreements.
Available on invoice MRRs as low as $145/month.
Promotional period ends Sept. 31st, 2019.
Only available for Switchvox Cloud unlimited and metered service*, channelized SIP trunking, DID fees, and Digium phone rentals. Excludes all phone purchases. *Switchvox Cloud metered monthly service will be eligible, monthly usage is excluded.
Upgrades and renewals to existing accounts are not eligible.
SPIFF will be paid after 60 days of service and the customer is current with their billing. The SPIFF will be issued with the Agent's first regular commission payment after the 60-day period, as defined in the Digium Agent agreement.
Maximum SPIFF is capped at $10,000 per end customer.
Master Agent will be required to pass the entire 2X MRR to the Subagents.
Orders must be submitted and accepted by Digium prior to September 31st, 2019
Discounted pricing will not be eligible for SPIFF.
Additional restrictions may apply, offer subject to change.
Call your Sales Representative for more details and to claim your SPIFF!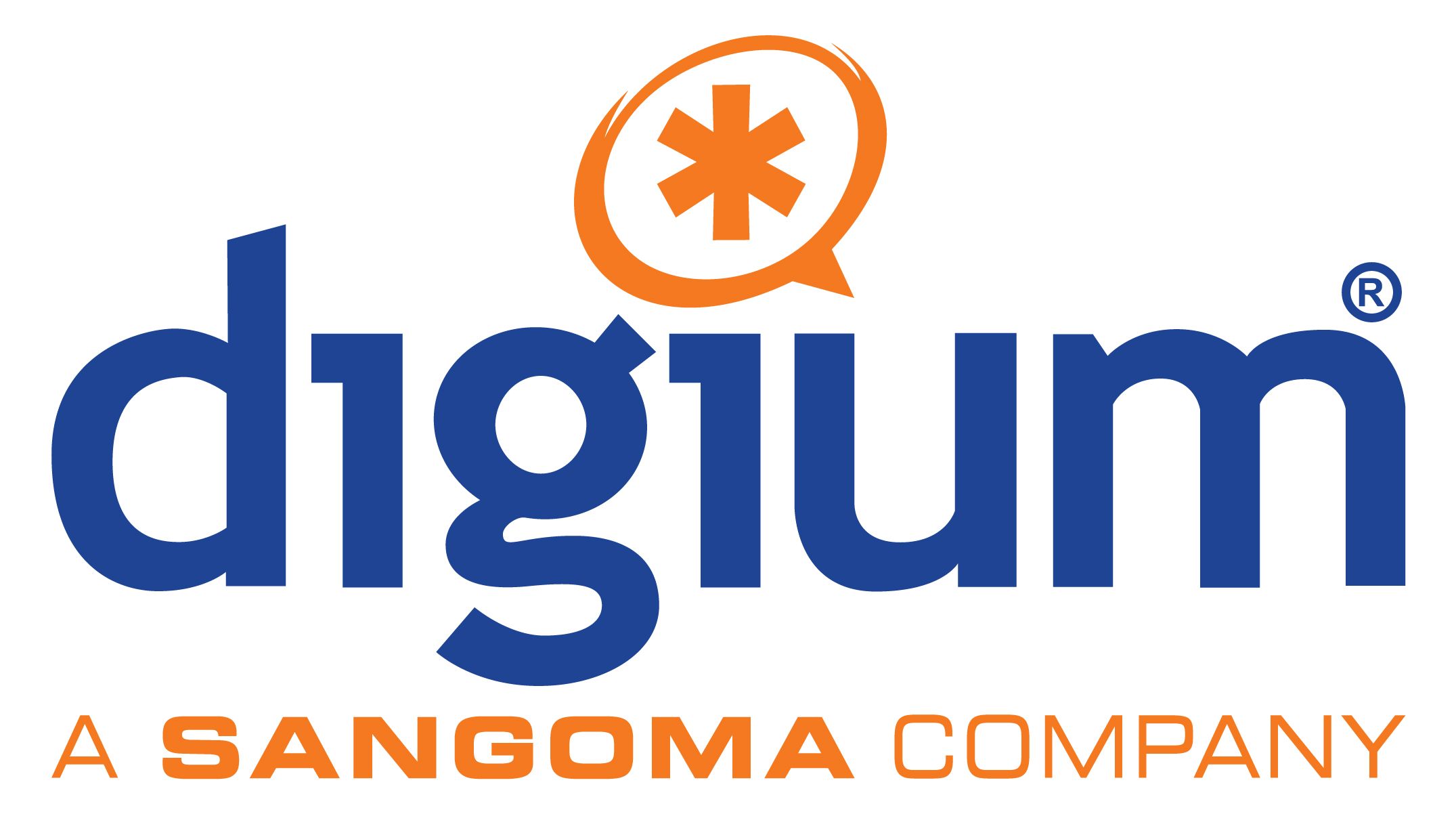 Switchvox Cloud Upgrade Offer
As Cloud becomes more popular, Digium is extending an offer to all NEW customers who want to take advantage of all the UC features of Switchvox at a discount. Many providers upcharge for things like call recording, reporting, queues, wallboards, and conference bridging. Digium's Switchvox includes those features, and many others – at one low price… and it includes a free D60 phone rental.
The discounted pricing is available for all new Switchvox cloud customers who sign a 3-year agreement before Sept. 31st, 2019.
The discounted pricing is based on the number of users:
5-19 users- Promo discount to $26.99 (Current $28.99) savings of $2.00 per user
20-49 users- Promo discount to $24.99 (Current $26.99) savings of $2.00 per user
50+ users- Promo discount to $22.99 (Current $24.99) savings of $2.00 per user
Bonus discount: $19.99/seat 100+USERS!!!
Promotion applies to 3-year Unlimited agreements only. Metered service is not eligible. Not applicable for 30-day trials.
New customers only, not applicable for add-on users or add-on service. Not stackable with any other promotions or special pricing except the free D60 promotion.
Customer must check out prior to September 31st and be turned up and invoiced prior to July 1, 2019. Stackable with 3XMRR SPIFF.
To take advantage of this offer call us at 1-800-398-8647.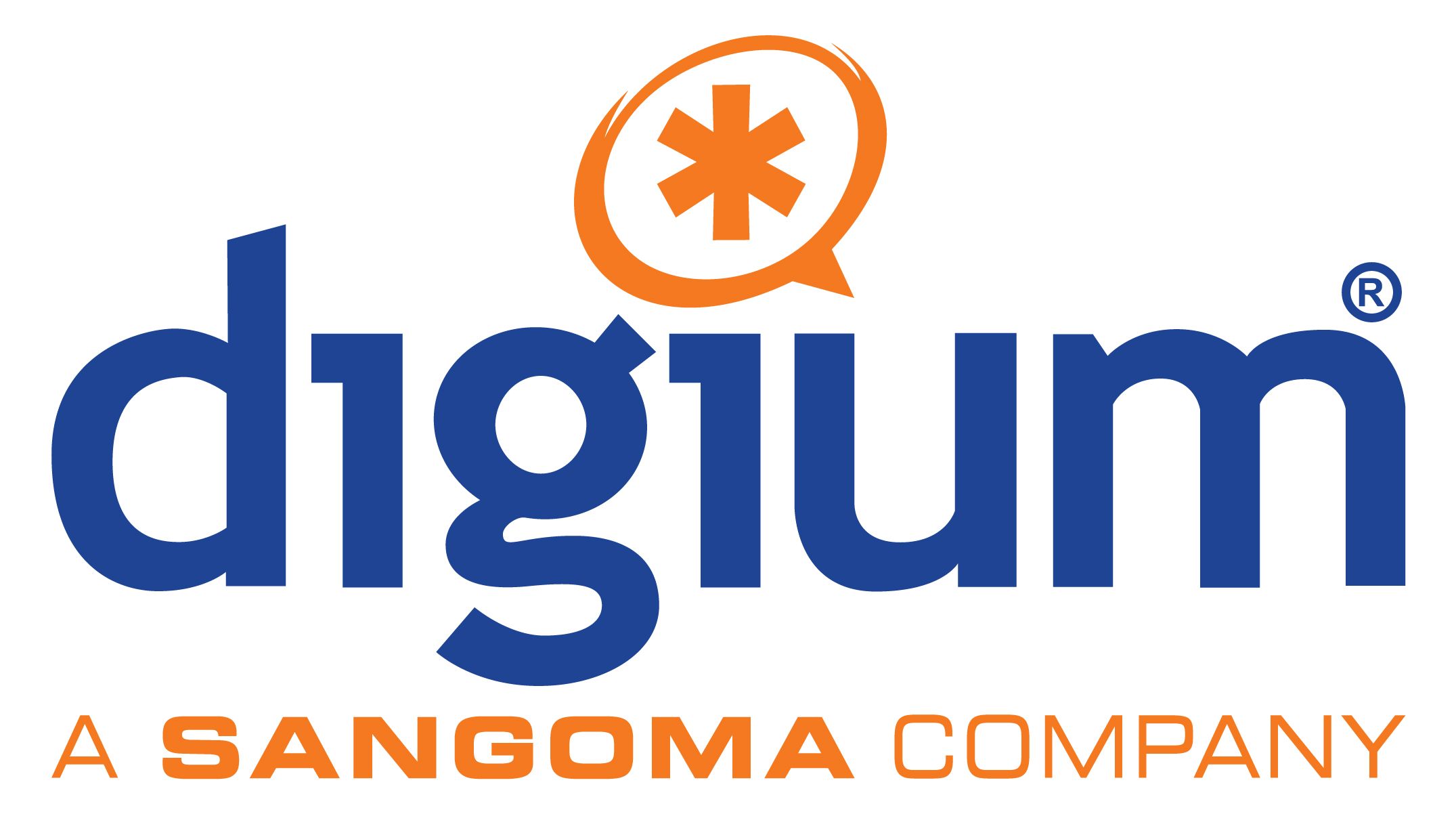 Digium Switchvox Bulk Pricing Opportunity
Get a promotion rebate for any deal with 200+ subscriptions! – Additional 10% rebate when 500 or more are purchased at a time!
Who: All Select, Registered, Affiliate, DMR, D-VAR, and Service Provider partners worldwide
What: Receive an additional 10% off the US MSRP for Switchvox Platinum and Titanium user licenses or renewals when 200 or more of these are purchased at a time
Applicable part numbers: 1SWXPSUB1,1SWXPSUB1R, 1SWXPSUB1R2,1SWXPSUB1R4
1SWXTSUB1, 1SWXTSUB1R, 1SWXTSUB1R2,1SWXTSUB1R4
How: Request the promotion discount through VoIP Supply and receive your additional discount instantly
**Important: Partners MUST request this promotional discount directly from VoIP Supply at the time an order is placed. The promotional discount may not be applied to orders submitted electronically through our website without first contacting us and confirming the promotional discount. Neither Digium nor VoIP Supply can provide promotional discounts after orders have been invoiced.
This promotion can be stacked with Gov/Ed and Non-Profit promotions.
This promotion can be stacked with deal registration or International Select Rebate.
This promotional offer will be voided for any purchases where Digium has already approved a special price deviation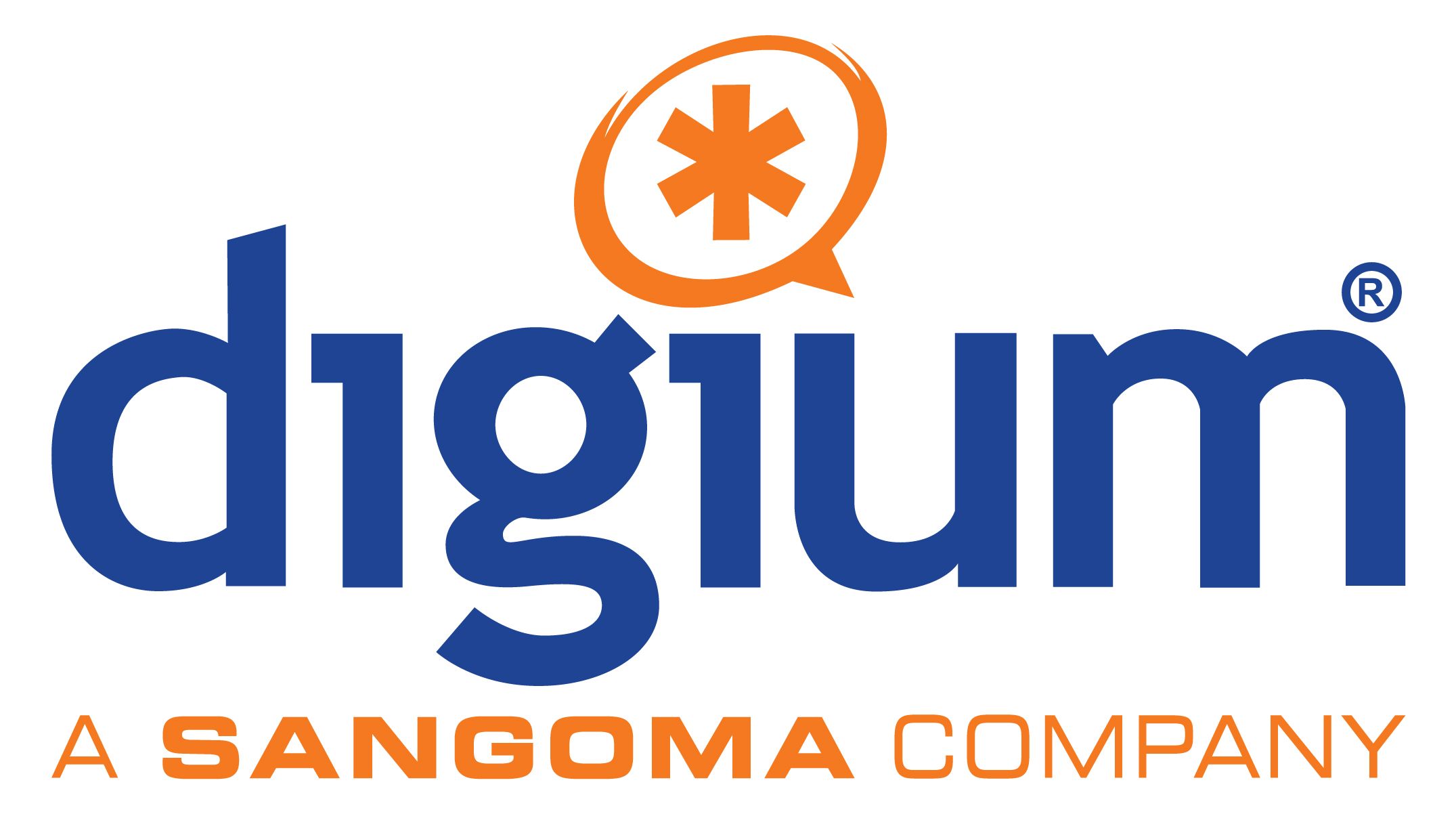 5% Discount on your order
!
Are you a government agency or a not for profit? Do you work at a school or an educational organization? If yes, you can receive a 5% discount on your order of Digium products and services. Digium phones not included.
Limited restrictions apply. Must place the order through one of our dedicated VoIP Consultants. Must provide ID as proof of valid organization.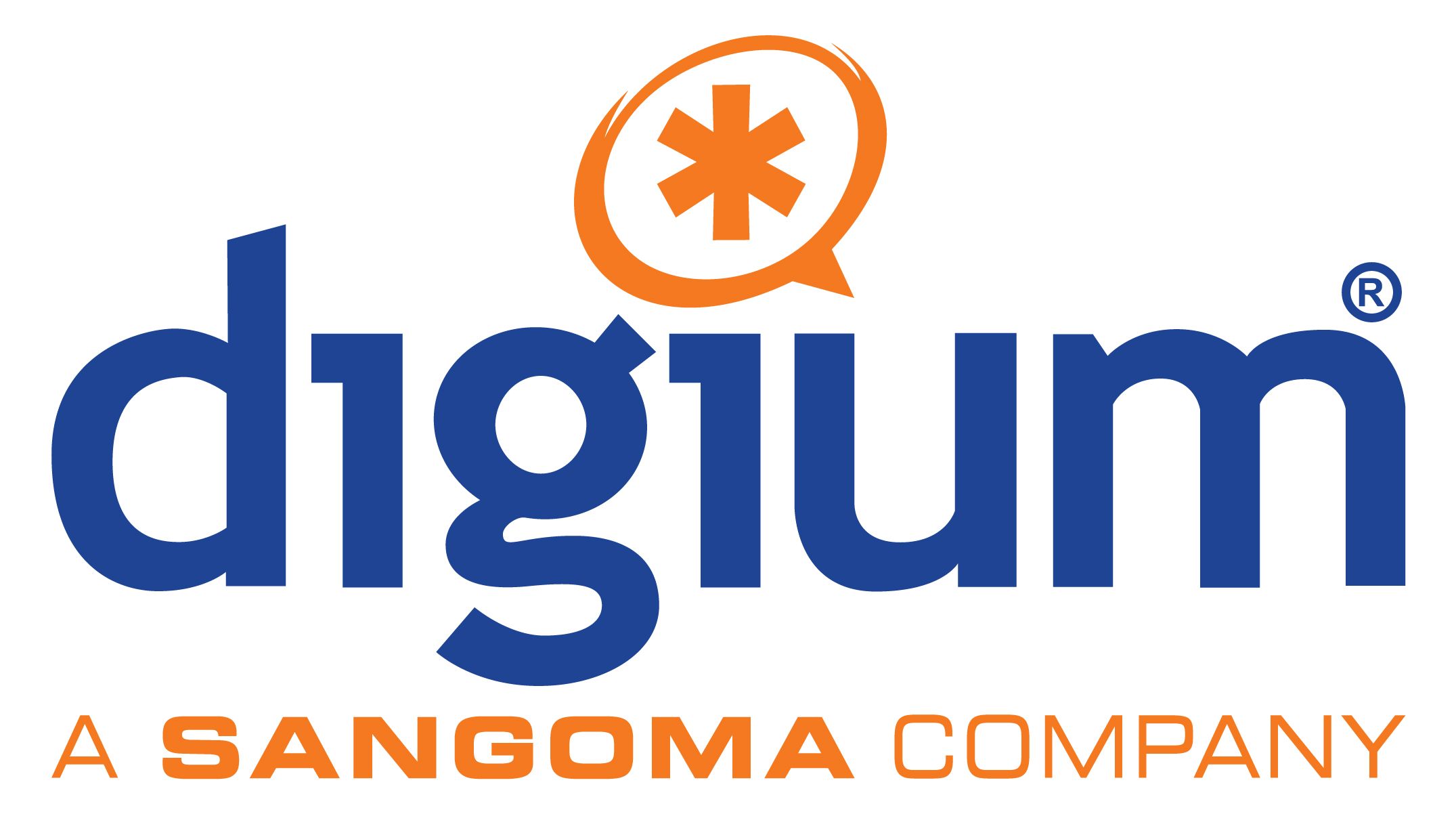 Free D60 IP Phone with Switchvox Cloud
!
Get a free D60 IP Phone with full-color display for each new seat purchased on a 3-year Switchvox Cloud unlimited service contract. Offer available for new customers, and existing customers who add a seat to an existing 3-year contract, or are upgrading to a 3-year contract.
Must place the order through one of our dedicated VoIP Consultants.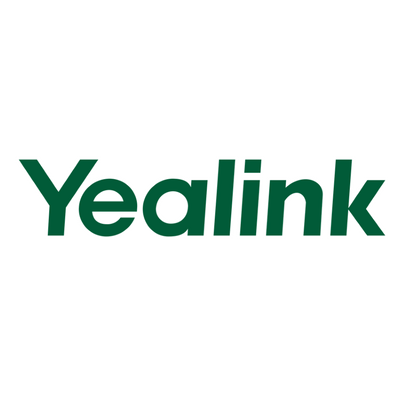 Yealink CP960W Conference Phone Demo Program!
Get 60% off MSRP when you test Yealink's CP960W Conference Phones! Call your sales representative and request your demo discount today!
Save up to 79% on Select ADTRAN Switches and Access Points -
Extended!
Save up to 79% on select ADTRAN switches and APs when you register your deal.
To take advantage of this offer, by calling us today to register at 1-800-398-8647.