Product was successfully added to your shopping cart.
Product was successfully added to your shopping cart.

Along with our promotions, we currently offer an elite Partner Program and we have fulfillment services to take care of all your business needs.
Interested in becoming partners with VoIP Supply. Check out the other programs and benefits we can offer to grow your business!
Partner Program Benefits
Industry Aggressive Commissions!
Provide Multiple Solutions and Proposals through our Partners
Be part of our Integrators Community
Dedicated Support from VoIP Supply and Our Partners
Learn more about VoIP Supply's Partner Program
VoIP Fulfillment Benefits
Ordering and Integration
Provisioning and Professional Services
Account Management and Support
International Presence
Learn more about VoIP Fulfillment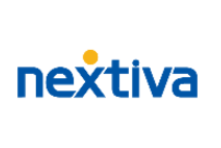 Nextiva Fall Promotion
Fall Hardware/Line Promotion: 4+ Line Discounts and Phone OfferingNextiva Summer 6X SPIFFs
Summary of the Fall Hardware/Line Promotion:
o $20.95 Professional Lines
o $25.95 Enterprise Lines
o FREE VVX-150
o FREE VVX-250 (also eligible for Poly rebate on 5+ Line deals ON TOP)
o FREE Nextiva X-835 (also eligible for Snom rebate on 5+ Line deals ON TOP)
· Valid September 1st – November 30th, 2020
· New customers only
· 36-month term required
Amazing deals with headsets now bundled in the Polycom rebate program. These apply to Nextiva DaaS (rental) and standard purchase!
Examples that line up to Nextiva's offering!
Stand Alone Rebates (Minimum 5 / Max 200 Units)VVX 250 Rebate $15
VVX 350 Rebate $20
VVX 450 Rebate $40
VVX 501 Rebate $45
VVX 601 Rebate $60
Trio 8300 Rebate $50
Trio 8500 Rebate $50
Trio 8800 Rebate $75
Blackwire 3200 No Rebate but great entry price
Blackwire 5200 headset Rebate $10
Savi 8200 Headset Rebate $25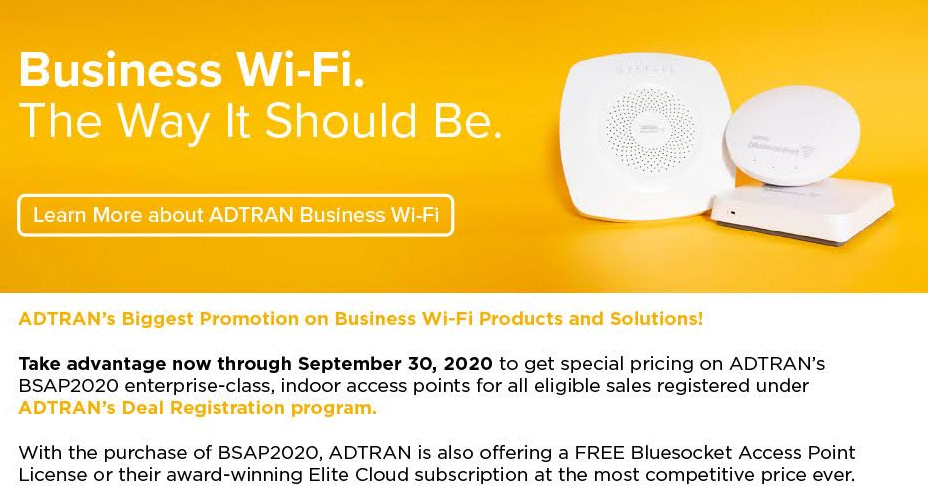 Now through Sept. 30th, 2020, our partners are able to get special pricing on ADTRAN's BSAP2020 enterprise-class, indoor access points for all eligible sales! Adtran is also offering a FREE Bluesocket Access Point License or their Elite Cloud Subscription at a competitive price. This is an exclusive promotion for resellers. Call your sales rep for more information!

Add Fanvil's Logo to your Website for a Free Demo (VoIP Resellers Only)
Follow the 3 steps below to add the Fanvil logo to your website and receive free X Series demo units through VoIP Supply today!
Add the Fanvil logo to your website: you can find all the materials you will need in our partner portal

Submit the Logo Verification Form- fill out the form so that we can check to ensure the logo has been added

Request Demos: reach out to your rep today to request a free X Series demo unit!

Fanvil New Rebate Program
Fanvil is excited to announce their new rebate program that offers you an instant discount based on the total quantity ordered through VoIP Supply. To take advantage of the program, you need to purchase 50 or more (it may be a combination) of any of the following products listed below:
*Rebate May Not Be Applied to Accessories
| | |
| --- | --- |
| Quantity | Price Discount |
| 50-199 | Up to 2% |
| 200-499 | Up to 3% |
| 500+ | Up to 4% |
This promotion is valid until October 31st, 2020. Rebate discounts may not be combined with other discounts.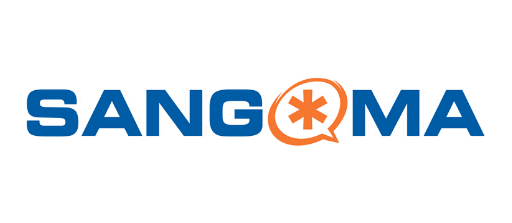 Dive into our limited-time summer savings and earn big instant rebates on S-Series phones! Now through September 30th, 2020, get instant rebates on Sangoma's s-series IP phones! Add to cart to see better pricing.
S206 – US$10
S305 - US$20
S406 - US$30
S505 - US$40
S705 – US$50
5XMRR for ALL Agents - August 1st till September 30th!
All agents can now earn up to 5X Monthly Recurring Revenue (MRR) on ALL NEW 3-year contracts of Switchvox Cloud, SIPStation and FAXStation.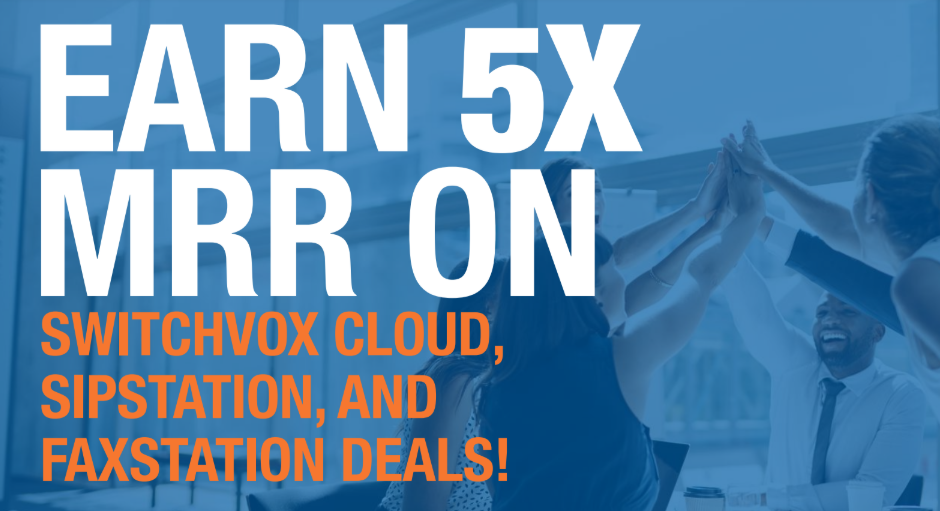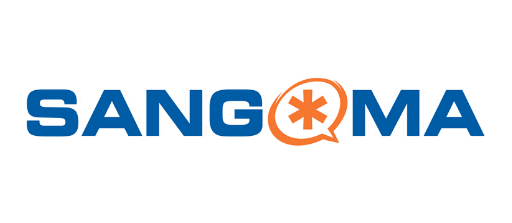 For the month of September 10% off D-Series phones with the purchase of an on-premise or virtual Switchvox phone system. This promotion expires on September 30th, 2020.
*This is available through Distributors and Silver/Gold partners only.