Product was successfully added to your shopping cart.
Product was successfully added to your shopping cart.

Along with our promotions, we currently offer an elite Partner Program and we have fulfillment services to take care of all your business needs.
Interested in becoming partners with VoIP Supply. Check out the other programs and benefits we can offer to grow your business!
Partner Program Benefits
Industry Aggressive Commissions!
Provide Multiple Solutions and Proposals through our Partners
Be part of our Integrators Community
Dedicated Support from VoIP Supply and Our Partners
Learn more about VoIP Supply's Partner Program
VoIP Fulfillment Benefits
Ordering and Integration
Provisioning and Professional Services
Account Management and Support
International Presence
Learn more about VoIP Fulfillment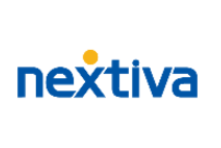 Q4 SPIFF
8X SPIFF – Prepay deals. No minimum.
5X SPIFF - $1000+ MRR Deals
4X SPIFF - $400 - $999.99 MRR Deals
3X SPIFF - $100 - $399.99 MRR Deals
36 month agreements (subtract 1X for 24 month agreements)
Promotions
$10k for $10k
If partners sell $10,000 or more in $2500+ deals, they will get a $10,000 bonus.
Runs 3/1 – 6/30.
Hunt for New Logos – extended!
Quote new logo customers through 4/18 for the Finders Fee/Quote Bonus
Then close those deals by 5/31 for the Close Bonus

$100 - $999 MRR Deal: $25 Finder's Fee | $100 Close Bonus
$1000 – $1999 MRR Deal: $100 Finder's Fee | $500 Close Bonus
$2000+ MRR Deal: $200 Finder's Fee | $1000 Close Bonus

Partners will get a $200 Finder's Fee just for bringing us $2000+ MRR quote!
While these promos can't be combined with each other, they CAN be combined with the SPIFF!
So if a partner closes a $2000 MRR Opportunity, they can receive:
$200 Finder's Fee + $1000 Close Bonus with the Hunt for New Logos = $1200
PLUS the 5X SPIFF = $10,0000
Thus, they'll earn: $11,200 on a $2000 deal – not too shabby!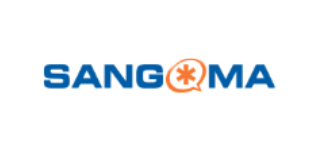 Premise to Cloud Deal!
As your on-premise Switchvox subscription renewals expire, we want to offer you the unlimited feature benefits of Switchvox in a new, easier way to manage! Sign a 3-year unlimited contract, we are offering $15.99 per seat per month (Regular Price $24.99) Learn more details here.
SIPStation Promotion $16.99/ Channel!
As a Switchvox on-premise customer, you can now receive $16.99/channel pricing on Sangoma's award winning SIP trunking Service, SIPStation when you connect a 3 year unlimited SIPStation contract with your current on-premise or virtual Switchvox system. Contact our VoIP experts for more details at 1-800-398-8647! See flyer here.
25% off Switchvox Cloud for Non-Profit Customers
25% off seats and phone rentals. Stackable with free D60 phone promo, but in this case the upgraded phones (D62, D65, D80) receive 25% off rental. (Switchvox Cloud 3yr unlimited seats and phone rentals only.) *Not stackable with Prem to Cloud promo. You must choose either prem to cloud OR non-profit discount. Cannot be combined. New customers only. 3yr unlimited contracts only.
Shoot and score with Sangoma during our MRR Madness season. If you are selling Switchvox Cloud or SIPStation then ou must know about the 5xMRR SPIFF. Now you can compere to win an additional $25,000 with Switchvox Cloud or an additional $10,000 with SIPStation all on top of th 5xMRR SPIFF.
How: sell at least 200 switchvox cloud seats or $1,500 in SIPStation
Where:
Register here
: in the category of your choice to be entered into the competition.
Win: Sell the most Switchvox Cloud MRR and win $25,000 or sell the most SIPStation MRR and win $10,000!
You can also be entered to win an Ultra HD Smart TV! The winner will be randomly selected from the final four in each category.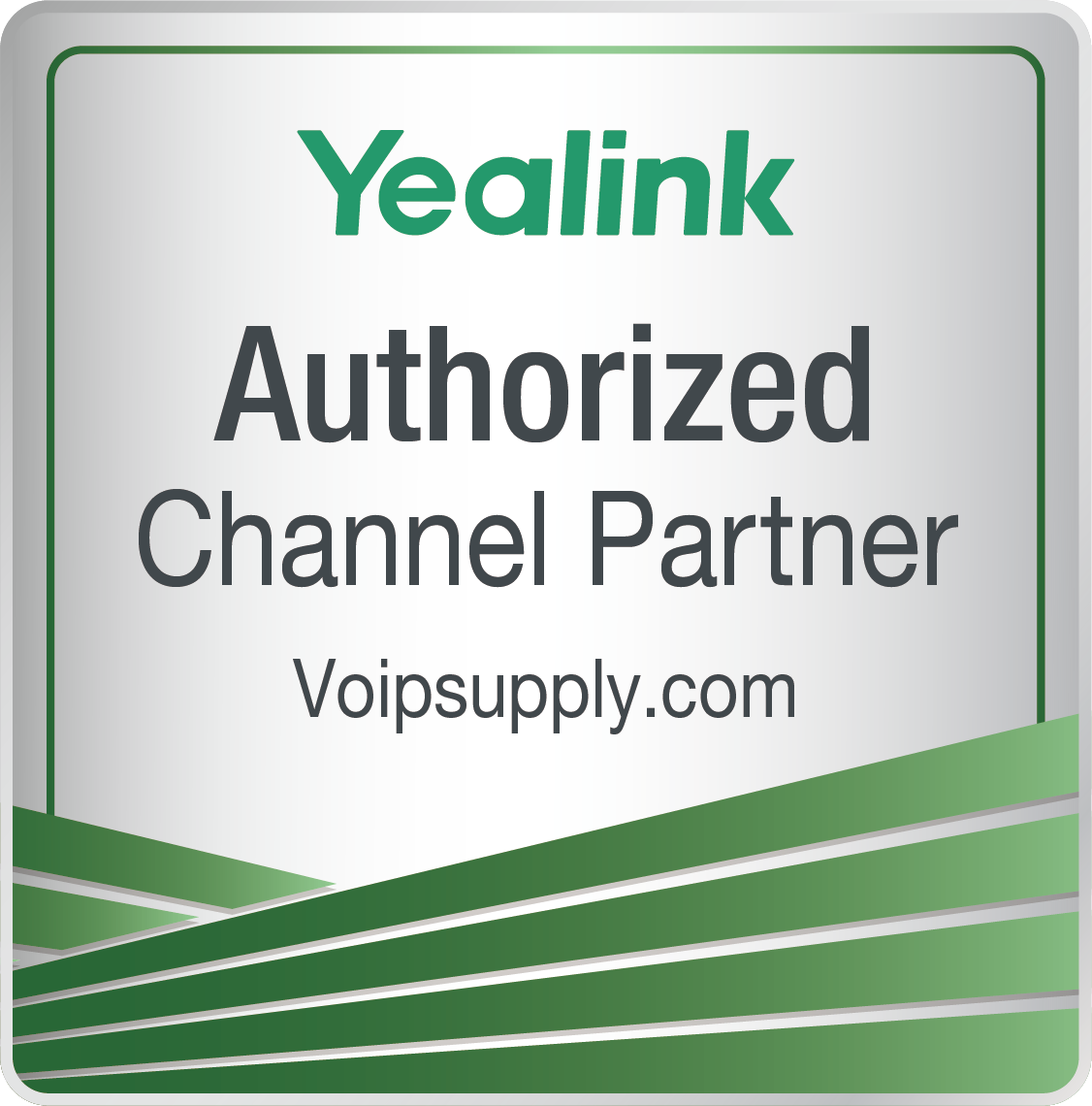 Yealink's Deal Registration Discounts and Demo Program
We want to help you sell more Yealink devices! Take advantage of the incentive program and demo program to enjoy deeper discounts on Yealink devices.
Deal Registration Incentive Program:
Now through end of June, register Yealink deals and get up to 4% discounts. If you are in education or healthcare industry, enjoy up to 8% discounts! Register Here!
Demo Testing Program:
Now through end of April, customers purchasing over 1,000 units of a different brand phones a year from VoIP Supply can get up to 2 Yealink demo phones at no cost! Request Demo Here!

Add Fanvil's Logo to your Website for a Free Demo (VoIP Resellers Only)
Follow the 3 steps below to add the Fanvil logo to your website and receive free X Series demo units through VoIP Supply today!
Add the Fanvil logo to your website: you can find all the materials you will need in our partner portal

Submit the Logo Verification Form- fill out the form so that we can check to ensure the logo has been added

Request Demos: reach out to your rep today to request a free X Series demo unit!

Fanvil New Rebate Program
Fanvil is excited to announce their new rebate program that offers you an instant discount based on the total quantity ordered through VoIP Supply. To take advantage of the program, you need to purchase 50 or more (it may be a combination) of any of the following products listed below:
PA2, PA3, i52W, i53W, i56A
*Rebate May Not Be Applied to Accessories
| | |
| --- | --- |
| Quantity | Price Discount |
| 50-199 | Up to 2% |
| 200-499 | Up to 3% |
| 500+ | Up to 4% |
This promotion is valid until March 31st, 2022. Rebate discounts may not be combined with other discounts.