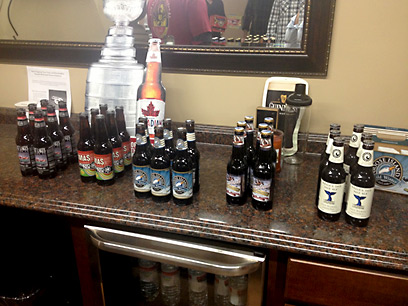 If you like beer, you'll love KegWorks, the online supplier of "tools for drinking."
KegWorks is one our local friends here in the Buffalo area who was very interested when they heard about VoIP Supply's 6 Pack Club;  our monthly craft beer exchange, not an ab workout.
Liz Chatterton, Brand Ambassador at KegWorks, interviewed us on why the beer club is good for our company culture. Because, let's be honest, we have this club to trade beers and have some fun.
But, it turns out that's it's also good for team building, sharing ideas, and discovering new things.…