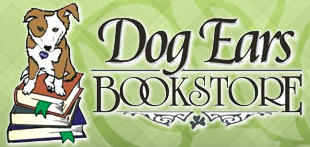 Buffalo, New York September 20, 2016 – VoIP Supply, LLC recently upgraded Dog Ears Bookstore's entire computer lab.
They are a local non-profit organization that works in conjunction with schools, community programs and publishing companies to offer not only a place to obtain books, but also a way to redistribute them back into schools and the community.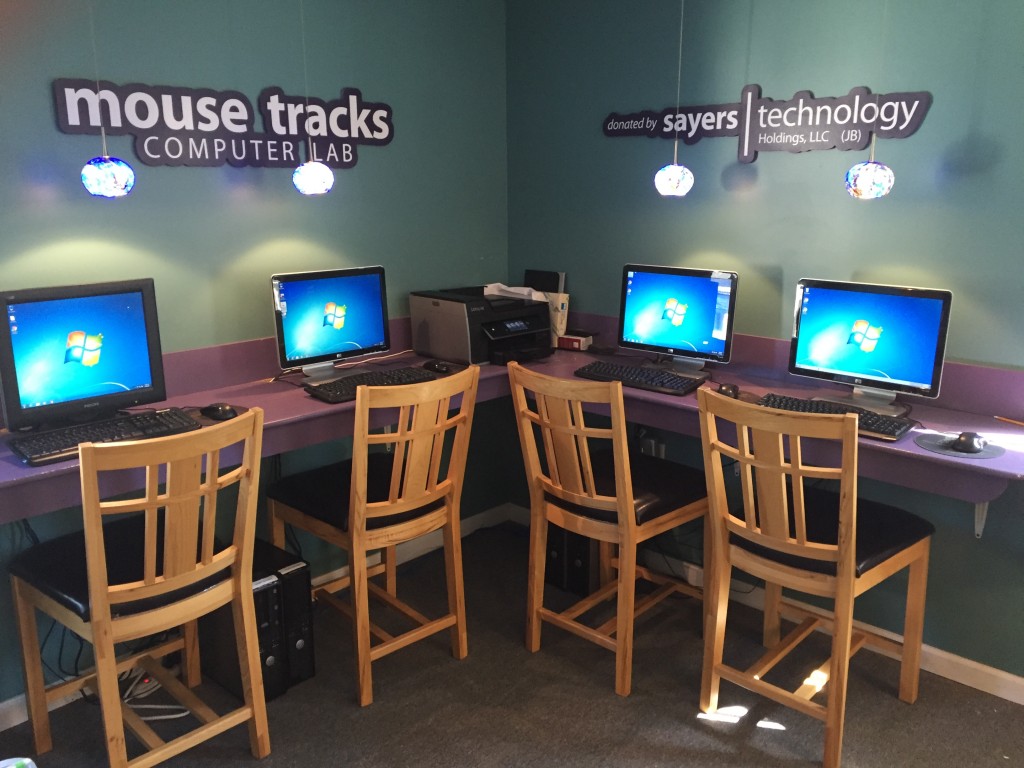 VoIP Supply began supporting Dog Ears Bookstore in 2008, during VoIP Supply's worst fiscal year. Over time, VoIP Supply has provided volunteers to work at the bookstore as well as their computer lab. Earlier this year, the bookstore was devastated by a break-in and VoIP Supply knew they needed to help. They donated a complete audio/video surveillance package to help monitor the store and cafe to prevent future break-ins. Today, VoIP Supply takes it one step further by upgrading their computer lab with all new computers and a laptop to help manage the store's operations.

"Dog Ears Bookstore is a great organization doing amazing work in the South Buffalo community, " said Ben Sayers, Founder and CEO of VoIP Supply. "We are honored to renew our commitment today and continue to give back to the community in this way."

As the first certified B Corp in Western New York, VoIP Supply has been continuously following the meticulous standard of social and environmental performance accountability and transparency set by the B Lab. They support the local community in different ways at least once a month by donating time, money, and goods.
For more information about VoIP Supply's effort with following B Corp standards please contact us at 1-800-398-VoIP or email our Marketing Supervisor, Mary Cheney, at mcheney@voipsupply.com.
About VoIP Supply
VoIP Supply, LLC is a trusted source for everything VoIP; from our large selection of name-brand hardware to our CloudSpan Marketplace. VoIP Supply provides a fully staffed inbound call center with licensed, certified and highly trained VoIP experts. From a home user, business, reseller to a service provider, VoIP has the products, experience and expertise to make the deployment a success.
About B Corp
B Lab is a non-profit organization which created, and awards, the B Corporation certification for for-profit organizations. Certified B Corporations meet rigorous standards of social and environmental performance; legally expand their corporate responsibilities to include consideration of stakeholder interests; and build collective voice through the power of the unifying B Corporation brand. Since 2006, the B Corporation has added over one-thousand certified corporations from over 120 industries, representing a diverse multi-billion dollar marketplace.
About Dog Ears Bookstore
Dog Ears Bookstore is a non-profit organization that works in conjunction with schools, other community programs and centers as well as publishing companies to offer an ideal place to obtain books and regenerate them in schools and the community. The bookstore provides a comfortable environment that people at every age can come for quiet reading, group discussion, and writing programs, maximizing what literature and literacy have to offer. Dog Ears Bookstore gives people the skills and knowledge they need to get through life and be successful in school, in life, and in the community.