Product was successfully added to your shopping cart.
Product was successfully added to your shopping cart.
About CyberData Syn-Apps
Syn-Apps LLC partnered with CyberData to provide organizations who utilize Syne-Apps' applications and a variety of CyberData paging endpoints, the ability to improve overall network communications, security, and productivity. These speakers and intercoms integrate with Syn-Apps suite right out of the box, enhancing security and responsiveness during both emergency and nonemergency situations.
Why CyberData Syn-Apps Solutions?
Effectively monitor and respond in emergency situations
Easily customizable to meet diverse end-user requirements
Integrates with Syn-Apps' suite of applications out of the box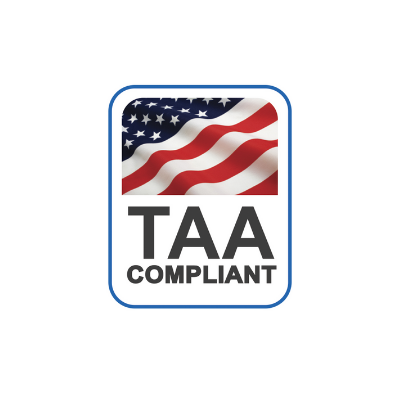 SKU: 02-116704

The CyberData 011200 is a PoE VoIP drop-in Syn-Apps enabled ceiling Speaker that connects into your network with a Cat5 cable for public address capabilities.

SKU: 02-116717

The Signal White CyberData 011105 Syn-Apps Enabled VoIP V2 Ceiling Speaker is for use with the Syn-Apps SA-Announce notification system.

SKU: 02-126012

The CyberData 011413 Syn-Apps enabled Loudspeaker Amplifier is a Power over Ethernet (PoE 802.3af or 802.3at) VoIP paging device and loud ringer for use in places that need loud paging.