VoIP News! The Latest On 3CX And Elastix, Yealink T4S Phones, IT EXPO And More!
What the VoIP? There's been big news in the Voice over Internet Protocol industry. Mary Cheney Marketing Supervisor at VoIP Supply, North America's leading VoIP solutions provider covers the latest and greatest in the companies VoIP News Update series.
PaloSanto Solutions creator of Elastix shocked many when it was announced that 3CX has taken control of Elastix 5! The move is said to have happened so that the company could shift their focus to Cloud PBX and call center offerings. Elastix has over 100,000 installations worldwide and tens of thousands of monthly downloads. When additional announcements that Elastix 2.5 and Elastix 4 trainings would be shut down effective immediately the bright orange Elastix community seemed to be turning red as customers were shaken up. So what does this all mean? Elastix 5 will be powered by 3CX instead of Asterisk. Elastix 2.5 and Elastix 4 installations will still work and repositories will be available. See our RIP Elastix post for more on this change. For those looking to migrate from Elastix consider Renegade PBX Mini from VoIP Supply.
The VoIP News Update reveals more about the new Yealink T4S series which will feature device performance enhancements, faster response on the phone's user interface, enhanced speaker performance, and more!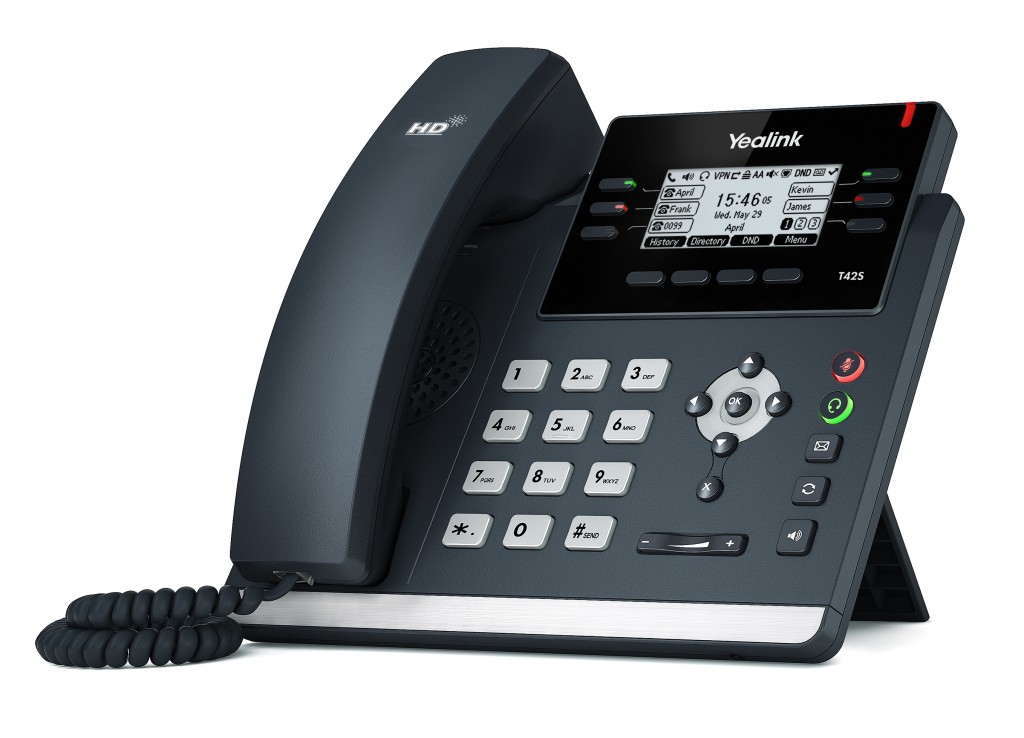 VoIP Supply will again be at one of the biggest Telecom conferences of the year, IT EXPO! You can schedule a one on one meeting with VoIP Supply at the conference to explore ways that VoIP can enhance your business. You can find VoIP Supply at Booth #428 at the Asterisk World Pavilion during IT EXPO taking place at the Greater Ft. Lauderdale/Broward County Convention Center, Ft. Lauderdale, Florida from February 8th through the 10th. Everyone will be there! Don't miss out on the fun! Get your FREE IT EXPO PLUS PASS from VoIP Supply here.