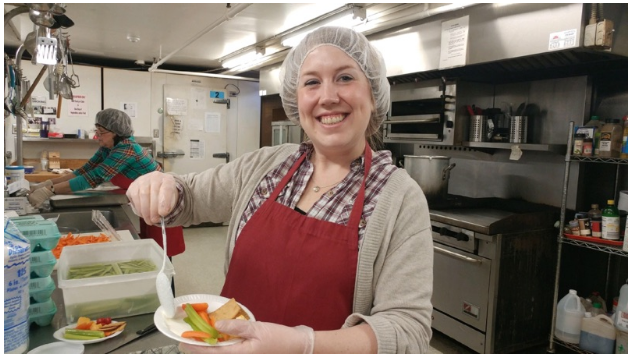 Amherst, NY – For the month of February VoIP Supply, North America's leading Voice over Internet Protocol solutions provider, donated time serving the Niagara Frontier community lunch!
As WNY's first certified B Corp, VoIP Supply is committed to helping the communities that they serve. The VoIP Supply team joined with other local community members to help out at the Community Missions of Niagara Frontier.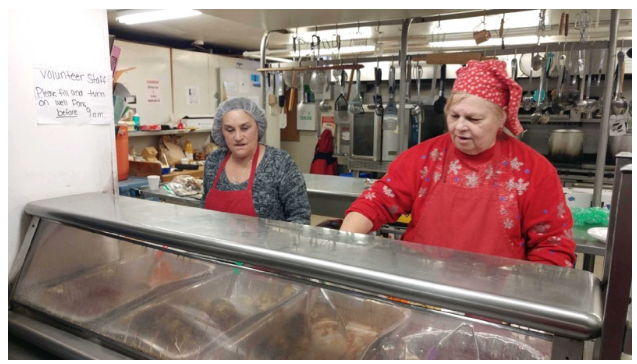 Since 1925 the Community Missions has been serving the Niagara Community in many different ways, from providing meals to a place for people to get back on their feet. The agency serves a diverse set of populations, including youth, adults, families, homeless, youth involved with the juvenile justice system, youth and adults with psychiatric disabilities, persons living with HIV/AIDS, and ex-offender parole individuals.
The team at VoIP Supply had a great time helping to serve meals and spending time with local community members and volunteers at this organization.
About VoIP Supply
VoIP Supply, LLC (www.voipsupply.com) is North America's leading VoIP solutions provider. Since 2002, VoIP Supply has delivered valuable solutions for some 125,000 customers worldwide. With passionate employees, over 6,500 products, 20,000 square feet of office space and an unlimited number of VoIP solutions to meet your needs, whether you are a consumer, business, service provider or reseller, VoIP Supply has everything you need for VoIP. For sales and media inquiries contact mcheney@voipsupply.com.
To learn more, call (800) 398-8647, or visit voipsupply.com and follow us on social media: Facebook , Twitter and LinkedIn
About Community Missions of Niagara Frontier
Since its founding in 1925, Community Missions (CMI) has provided a unique blend of services to address the needs of the Niagara community. In general, CMI serves a vulnerable population of individuals that, through a variety of circumstances, have been underserved, marginalized, overlooked and challenging in their presentations and behaviors.