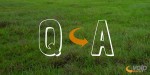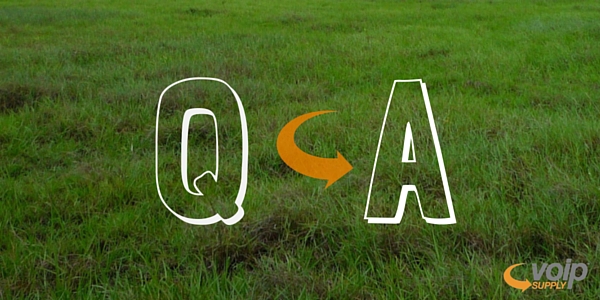 Our tech support team at VoIP Supply offers great pre- and post-sales support plus provisioning, consultations, configuration, and installation help. We get a lot of VoIP hardware and software questions and would like to share the solutions with everyone.
In previous Mom's calling Q&a series, we have discussed: What SIP phones can connect wirelessly? Today, we have more new real questions and answers from VoIP users just like you.
Is the Cisco SPA112 IPv6 ready?
Q: Is the Cisco SPA112 IPv6 ready? What other ATA adapters do you sell that are IPv6 ready? Thanks!
A: The Cisco SPA112 is IPv6 compatible. It is set to IPv4 by default but can be upgraded to IPv6 with ease. All of our adapters are IPv6 ready. Nowadays, most every adapter is IPv6 compatible.
Please click here to visit our website to see all IPv6 compatible adapters options. If you have any questions, please contact our VoIP experts at 866-582-3715.
Stay Tuned
Come back for more VoIP questions and answers next time! If you have VoIP questions to ask us, please submit a technical support ticket or contact our VoIP experts today at 866-582-8591.