The 2014 Microsoft Worldwide Partner Conference (WPC) is happening this week so we thought it would be a good idea to highlight some of our Microsoft Lync devices for Unified Communications (UC).
The Microsoft WPC is an annual conference for members of the Microsoft Partner Network (MPN). Some of our own partners, of which we carry their Lync products, are exhibiting or sponsoring the WPC 2014 such as:
The WPC features keynote speakers, workshop sessions, and exhibits focused on the latest best practices and trends that businesses are using to become more successful using a Microsoft platform.
For VoIP Supply and you, our customers, we're concerned mostly with the latest developments in using Microsoft Lync as a communication platform.
Microsoft Lync Has Good Adoption Rate for Unified Communications
If you're still debating the usefulness of Microsoft Lync or are unsure how it fits into a business communication solution, you should read the Unified Communications Strategies article "Q&A with Enghouse Interactive from Microsoft WPC 2014" written by Blair Pleasant.
In the article Pleasant asks Ernie Wallerstein, President of Enghouse Interactive, about Microsoft Lync trends. Wallerstein comments that there is now a "good adoption rate" for UC especially for instant messaging and using mobile devices or working remotely. He explains the trend further:
Now we're seeing people leverage Lync as a voice platform and try to federate their Lync experience with other business partners and organizations they communicate with regularly, such as in their supply chain partners. Regarding customer experience management and the contact center, we're definitely seeing the push towards opening communications to multiple options – chat, voice, email, and more. Microsoft Lync and Skype are pushing out the customer experience to people so they can communicate anyway they want, from anywhere, and on any device. We're seeing the proliferation of Lync on mobile devices to let people communicate via the medium of choice (Unified Communications Strategies, July 14, 2014).
Other Microsoft Lync trends that Wallerstein points out include giving customers several options to contact you through their mobile device via voice, web, or app.
What's happening now is that a customer initiates a chat session online with your representative and then, thanks to Lync's functionality, you can escalate that conversation with one click to speak with them in real-time with either voice or video.
Oftentimes though the video sessions are used only by customer to show a technical support person what's wrong with their particular device. But the video option is there and that array of communication choices that Lync provides are what today's consumers want.
Lync Phones, Speakerphones, Headsets, Conference Phones, and Gateways
As Microsoft Lync continues to change how we use our VoIP systems, the technology is adapting along with it.
There is a bevy of devices that are either "optimized" for use with Lync or they are "compatible" with Lync.
Tom Costelloe, VoIP Supply Online Marketing Manager, wrote a post, "Optimized for Lync 2013 vs Compatible with Lync VoIP Phones," explaining the difference.
We currently carry a range of phones, speakerphones, headsets, and conference phones that are either optimized or (what did we learn above?) compatible with Lync. Read on for some examples:
Lync Phones, Speakerphones, and Conference Phones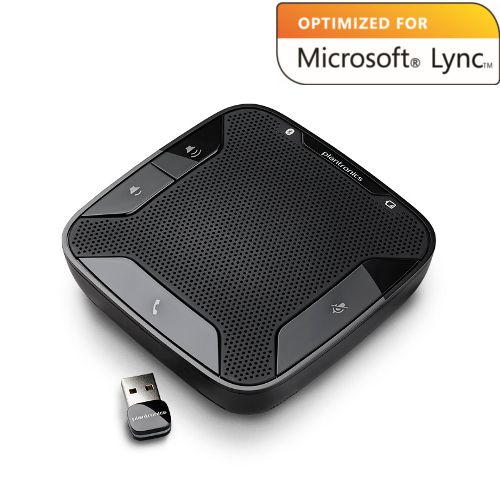 Lync Headsets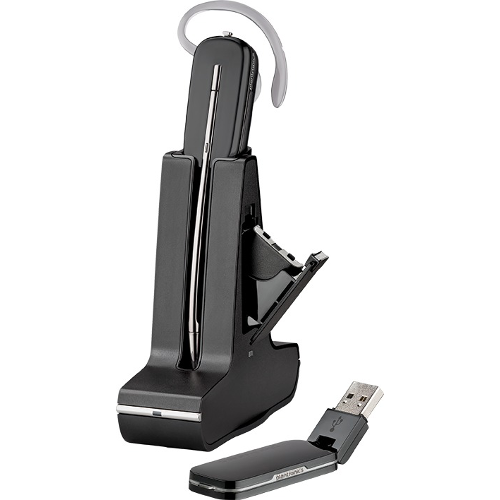 Lync Gateways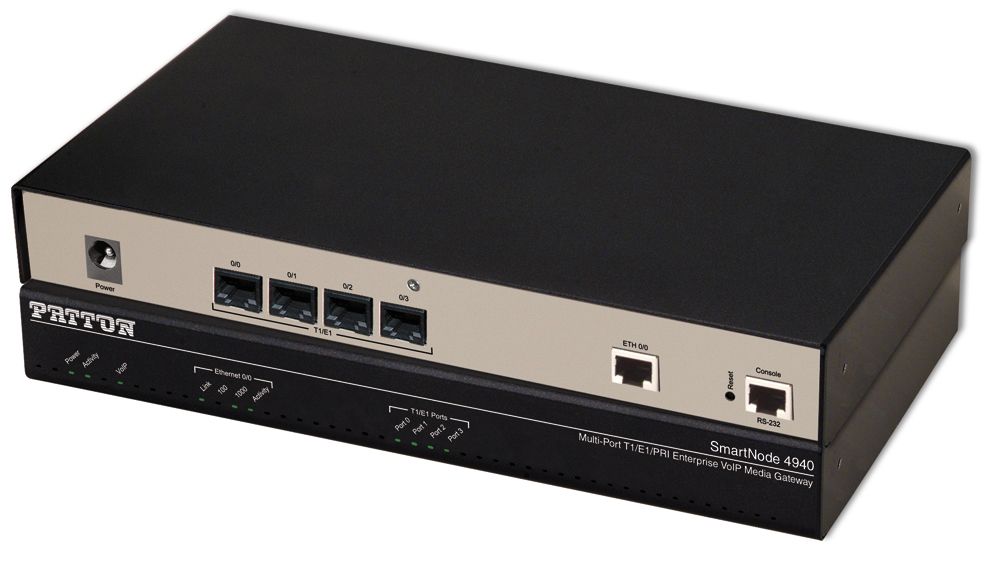 Lync Video with Polycom CX5100 Lync Unified Conference Station
Another interesting option if you want to combine Lync video capabilites with a conference phone is the Polycom CX5100 Unified Conference Station which is part of the Polycom CX series of Lync-optimized solutions.
The USB CX5100 provides a 360-degree 1080p video conferencing experience that zeroes in on the active speaker so that all conference participants feel like they are fully engaged in the meeting.
With a user-friendly design, the CX5100 makes it easy to launch or join a call directly from the Lync user environment.  All you have to do is connect the CX5100 with a USB to any computer that is running Lync.