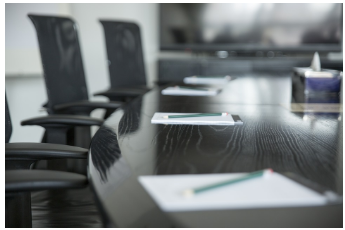 Sept. 27, 2017 – Microsoft announced at the big Ignite conference in Orlando that Microsoft Teams will replace Skype for Business soon.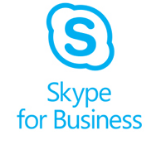 The Teams will become a one-stop-shop in Office 365 for all of your conferencing need and  it will …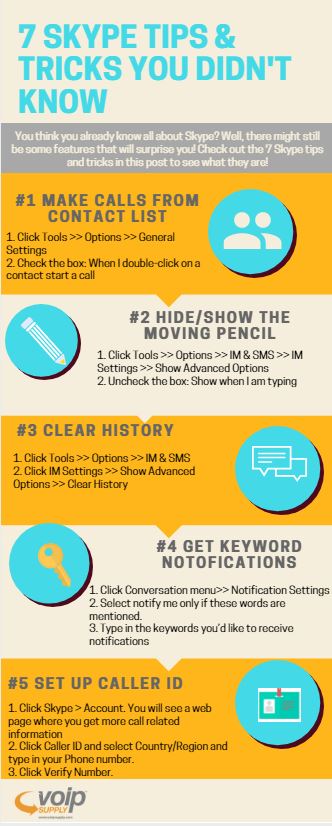 Skype is nothing new to most of us. We all love how simple and straightforward Skype is. It probably only takes you less than 30 minutes from downloading to dialing your first call through Skype.
You think you already know …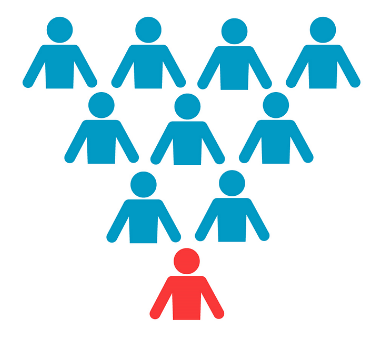 Skype for Business is nothing new to small businesses looking for a basic VoIP system with extremely low rates. You may already know the basic capabilities of Skype for Business such as video/audio calls, instant messages, and file sharing. However, …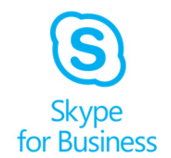 Are you a Skype for Business (SFB) user but not using SFB-optimized IP phones? Then, you are really missing out!
Using a SFB optimized VoIP phone can not only increase your call quality, but also make your work more effective …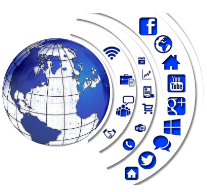 I haven't been using Skype to talk with my family in a while because it's always a pain for me to explain how to download and set up a Skype account over LINE message before we start talking. (Not to …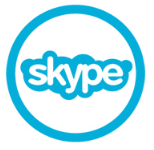 Whether you are a current Skype user or you are just about to step into the Skype world, you may have already experienced or heard a lot of complaints about not being about to get Skype to function smoothly during …
When it comes to Skype for Business, a common question we often hear is – we already have Skype account. Why do we need Skype for Business?
As you may know, Skype for Business is the business version of regular …