Tag Archives: VoIP Security



Grandstream UCM IP PBX and GXP VoIP Phones are some of the hottest products VoIP Supply carries. In our latest webinar with Grandstream, we had over 100 participants join us to learn about how to secure VoIP phone calls with

…
If you are one of the billion VoIP users in the world, you must have heard about SD WAN by now. It is surely a big buzzword lately as we are more aware of the importance of VoIP security and …
May 29th, 2018 – According to FBI, many computer routers that connect US homes and businesses to the internet may be hacked or infected by malware. The malware may steal users' personal data or cripple your website service.
"Foreign cyber …
In the Patton Security webinar, we explained the three key functionalities of an eSBC: Fraud Prevention, Survivability, and Quality of Service.
Some great questions came up at the Patton Security webinar today and we'd love to share the answers …
We co-hosted a Security webinar Part I with Sangoma this Tuesday and our audience had a lot of questions regarding SBCs, VPN, dynamic IPs, PBX and other security issues. We would like to share the Q&A session with all of …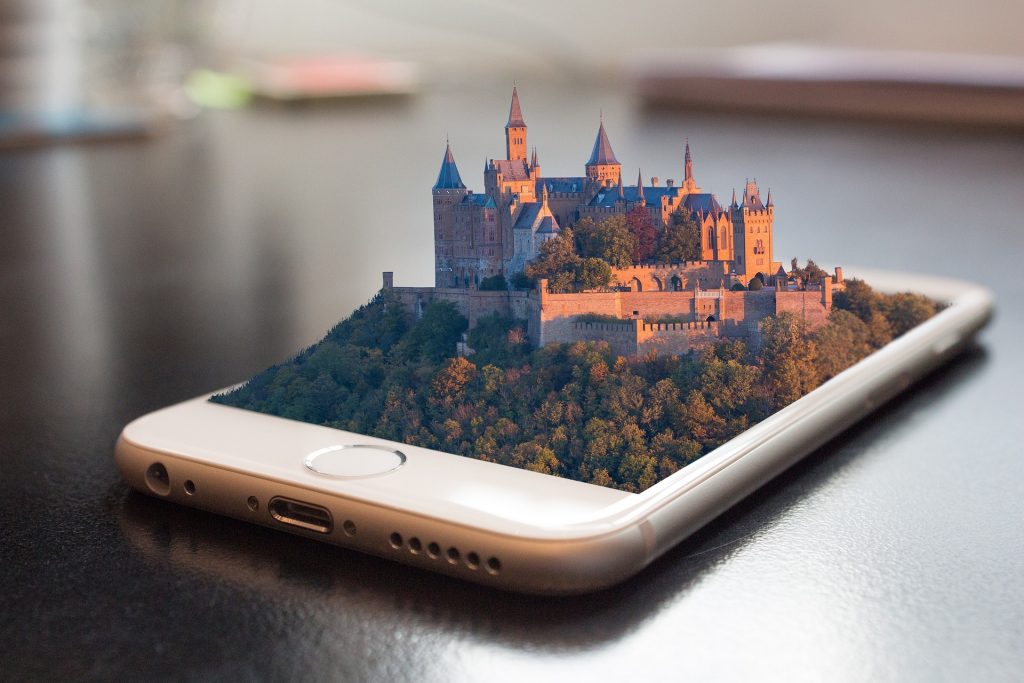 VoIP security is a hot topic, and rightfully so. A compromised system can cost you $$$ in phone bills, so how do you prevent a breach? Well, the answer isn't as complicated as you'd expect. There are a lot of …
A website based in Russia is broadcasting live video streams from private cameras around the world says Simon Rice in his blog for the Information Commissioner's Office in the UK.
Any camera-enabled device such as webcams, laptops, tablets, baby monitors, …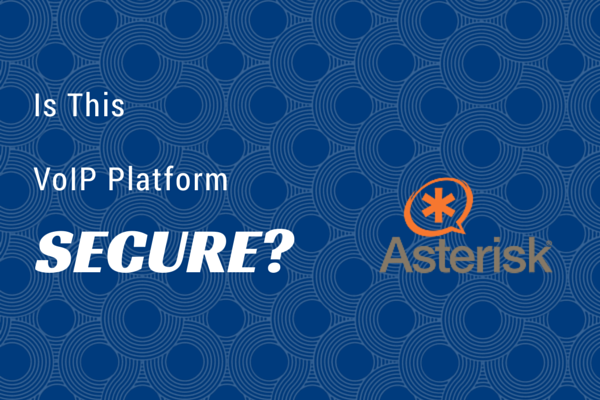 When I came across a blog on Huffington Post that called Asterisk out on the security of their open source VoIP platform I just had to know, is this true?
So I asked Asterisk (after I said "asked Asterisk" five …