Product was successfully added to your shopping cart.
Product was successfully added to your shopping cart.
About Ribbon Communications (Previous Sonus Networks) VoIP Gateways
Note: Ribbon products cannot be shipped outside of the United States!
Sonus is now Ribbon communications! Ribbon is a company with two decades of leadership in real-time communications. They transform fixed, mobile and enterprise networks from legacy environments to secure IP and cloud-based architectures, enabling highly productive communications for businesses.
Ribbon Communications offers solutions ranging from 2 to 48 analog VoIP ports, from 1 to 32 T1, E1, PRI spans and 2, 4 or 8 BRI/ST ports, as well as Session Border Controllers and a Remote Management Session Server for easy management of remote Tenors, even those behind NAT firewalls.
Why buy Ribbon (Previous Sonus Networks)?
Survivability to assure telephony communications remainlive in branch locations, even if the IP PBX network fails.
Unmatched protection of voice quality and availability.
Ease of Ownership with scalability, security and remote management capabilities.
Ease of installation because Tenors are designed to fit into virtually any network environment.
Lower TCO because Tenors require no PBX modifications, additional equipment, and or provisioning expenses.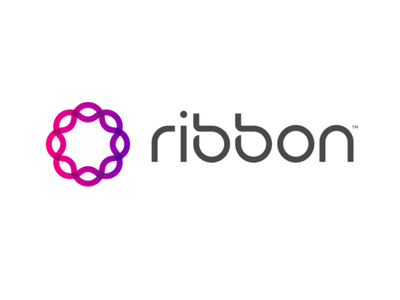 SKU: 02-107773

The Sonus Tenor AFG400 Series gives small businesses, SOHOs and branch offices with analog voice infrastructures an easy, cost-effective way to capitalize on the power of Voice over IP (VoIP). Tenors offer a complete survivable branch office solution providing support for integrating analog endpoints and the PSTN, while offering backup call processing support for all SIP and analog calls.

SKU: 02-107776

The Sonus Tenor AFM400 gateway allows small businesses, SOHOs, and branch offices with analog telephony infrastructures the ability to utilize the VoIP network to reduce costs.